China's Singles Day: Nike reaches record sales in just 60 seconds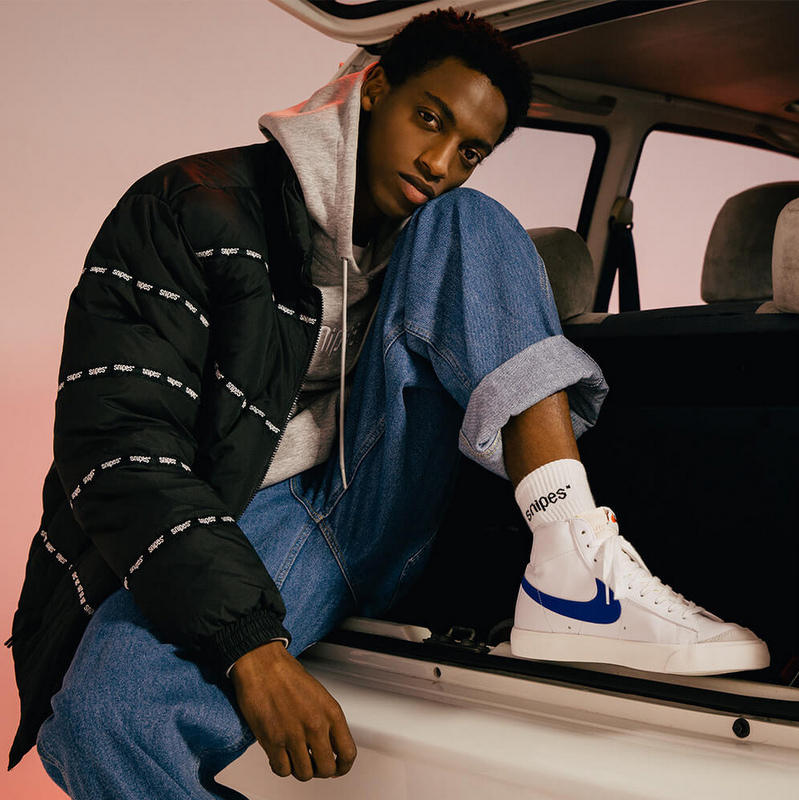 Within one minute of Alibaba's Tmall opening for the first phase of China's Singles' Day shopping festival Nike's turnover surpassed the 100 million renminbi (roughly 12.8 million euros or 15.1 million USD) mark

According to local reports, Nike is the first sportswear brand to achieve 100 million renminbi in sales during the festival, with this taking place within one minute of the opening of the event at 00:00 on the 1st of November.

This year the event is a Double 11 (Singles' Day) and three days longer than previous years. The first wave took place from the 1st to the 3rd of November, with the second stage set to begin on the 11th of November, the typical date of the annual festival.

This is the first large-scale shopping festival to take place in China after the outbreak of the COVID-19 pandemic.

Image credits: karacteragency.pt