Simac closes with optimism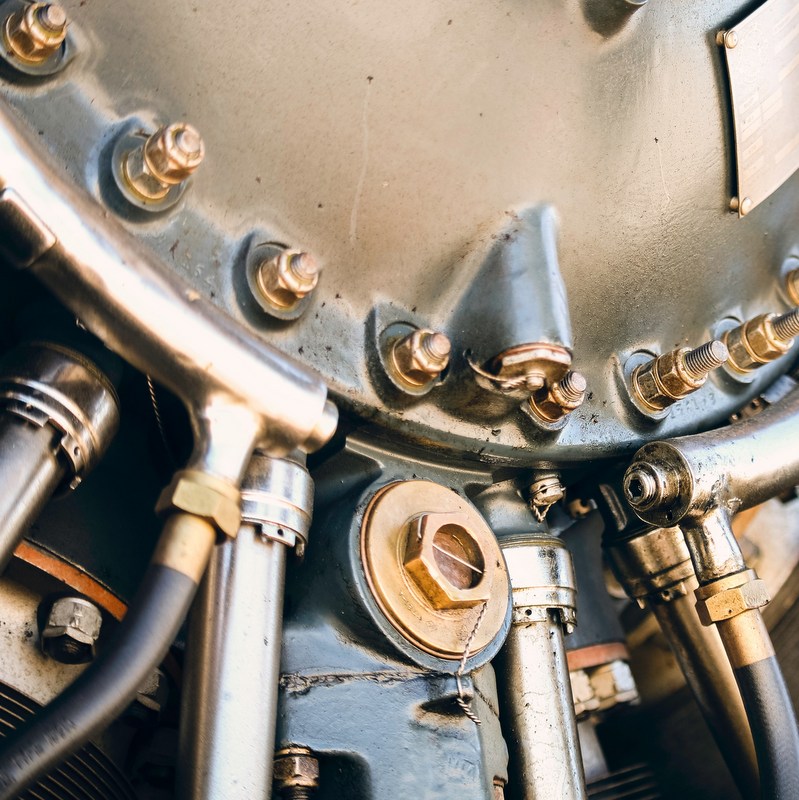 According to organisers the event closed with excellent attendance despite uncertainty on the eve of the fair
"We're very happy with this edition's results, especially in view of the circumstances and the current economic trends and global medical emergency. We registered good attendance from all markets, with the understandable exception of China. Interest in sustainable innovations and solutions and the fact that the event was held simultaneously with Lineapelle, Micam and Mipel represented a strong draw for the industry", commented ASSOMAC President Gabriella Marchioni Bocca.
The most recent edition of Simac took place in Fiera Milano Rho from the 19th to the 21st of February. During the event visitors could see the proposals submitted by 324 exhibitors coming from 25 countries. The organisers said that the event closed with excellent attendance with the number of visitors to the three-day trade show in Milan exceeded expectations, confirming the event's role as the key international trade show for production systems in the footwear, leather goods and tanning industries".


According to the organisers, during the event there was a strong interest in sustainability and all its ethical, social and environmental implications. Another highlight of the trade fair was the invitation by ASSOMAC President directed to the Chairs of ASSOCALZATURIFICI, ASSOPELLETTIERI, UNIC and UNPAC to meet and discuss the need to work together to protect the heritage of know-how, skills and passion that has characterised their decades of growth and global leadership in the industry.

"It has become essential for companies working in our field to commit to sustainability. This is what the market demands, for companies need sustainable technologies to limit their water and energy consumption and CO2 emissions, and it is part of our social responsibility as entrepreneurs and "citizens of the world", concluded Gabriella Marchioni Bocca.

The next edition of the Simac Tanning Tech will take place in February 2021.
Image credits: Aaron Barnaby on Unsplash