Tamil Nadu to get heavy investment from Taiwan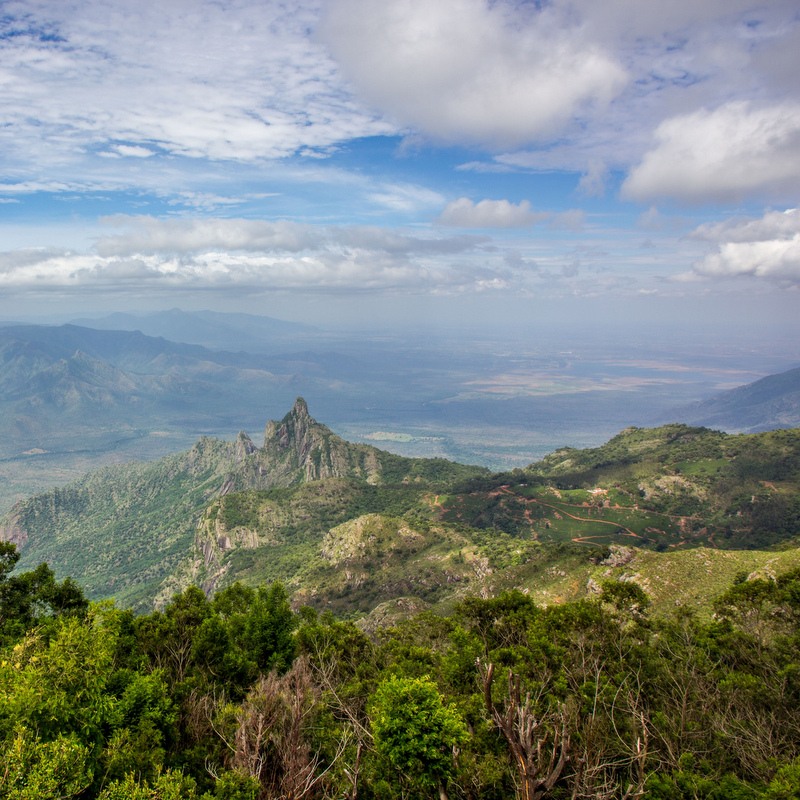 According to what is being reported by Times of India, 2 major Taiwanese investments are taking place in Tamil Nadul, in India
As reported by TOI, P R Aqeel Ahmed, Chairman of the CLE - Council for Leather Exports has confirmed that "a major Taiwan-based footwear manufacturer will soon be investing (50 million US dollars to 100 million US dollars) to set up a manufacturing unit in the state". If plans go ahead the plant could employ 25 000 to 50 000 people within the next two year. The CLE Head also said the expression of interest follows an invitation addressed by the CLE for the establishment of a unit in the state of Tamil Nadu. The same source indicated that the State Government will be key to get the unit started as soon as possible.

Tamil Nadul is one of the 28 states of India and lies in the southernmost part of the Indian subcontinent. Its capital and largest city is Chennai.

Recently, the Feng Tay Group, another Taiwan-based player, has established a manufacturing unit for sports shoes in SEZ near Cheyyar. An SEZ, or special economic zone, is a geographical region that has economic laws that are more liberal than a country's domestic economic laws, and India has several of these areas across the country.

Image credits: Balaji Srinivasan on Unsplash - Kodanad, Tamil Nadu, India