Cambodia: minimum wage for garment and footwear rises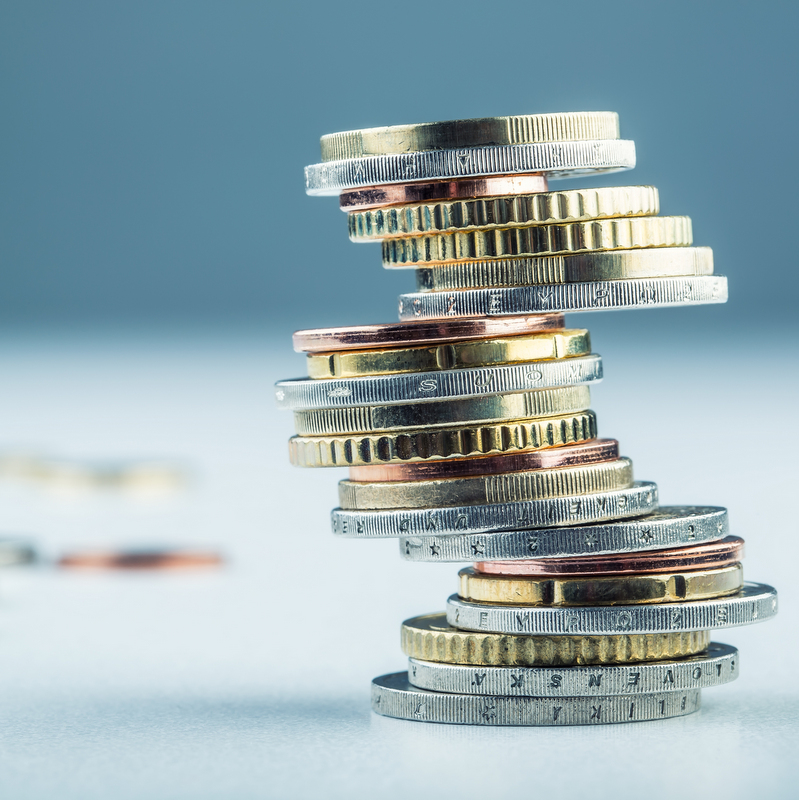 The Cambodian government set a new monthly minimum wage for the country's garment and footwear industries. The minimum remuneration for 2020 will be 190 US dollars, up by 4.4% from the current 182 US dollars
The Cambodian government set a new monthly minimum wage for the country's garment and footwear sector in 2020. The new remuneration set at 190 US dollars was announced by Labor Minister Ith Samheng.

The decision came after the National Council for Minimum Wage voted on a minimum wage of 187 US dollars for the next year. An additional three dollars were added by the government's decision.

The new amount translates an increase of 4.39% from the current 182 US dollars.

Workers are expected to receive other benefits, including an extra 10 US dollars per month paying for the regular attendance and an extra 7 US dollars per month for transportation and rent. The new wage will be effective from the 1st of January 2020 onwards.

While company owners and entrepreneurs say they understand that this increase in the salary will lead to improved livelihoods of the garment and footwear workers, they also claim compensation for the added costs companies of the sector will face. The government is analysing the possibility to lower the electricity prices for companies of the sector and a lower corporate income tax for exporters in this sector might be on the pipeline as well.