Cambodia's garment and footwear exports growth slows down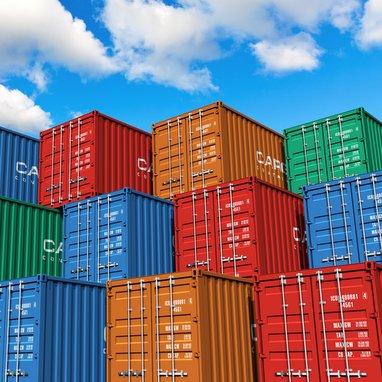 The country's garment and footwear exports grew at a slower pace in the first half of the year, possibly due to stronger competition from neighboring countries, such as Vietnam and Myanmar
In the first half of the current year,
garment exports grew by 4%
, less than half of the 9% pace seen in similar period in 2016, according to the semi annual report issued by the National Bank of Cambodia.
Notwithstanding the slowdown in the rhythm of growth in the garment and footwear sector, these industries are very active contributing to the expansion of the local economy. The slowdown is much driven by a
decline of 2.3% in exports to the United States
. According to the same source, Cambodia is feeling strong competition from neighboring countries Vietnam and Myanmar.
Recently, trade union representatives, government officials and footwear and garment workers the country have agreed on an
increase in the minimum monthly wage
for 2018. Effective from the beginning of next year manufacturers in Cambodia will have to pay the equivalent of 170 US dollars per month as minimum wage, an 11% increase from the 153 US dollars currently paid. In 2012, the minimum monthly wage was 61 US dollars, which means the increase in the minimum wage in the last six years was something like 180%.
READ ALL HERE
.
The same report issued by the Central Bank also underlines the
30% drop in foreign direct investment in the garment sector in the first quarter of 2017
(compares to a 5% drop in similar period in 2016).
According to the same source, Cambodia's textile and footwear industry generates 6 billion US dollars annually for the economy, and is the source of thousands of jobs extremely important for rural families, and a key factor to reduce the country's poverty rate.