Sustainability: COS with new Restore collection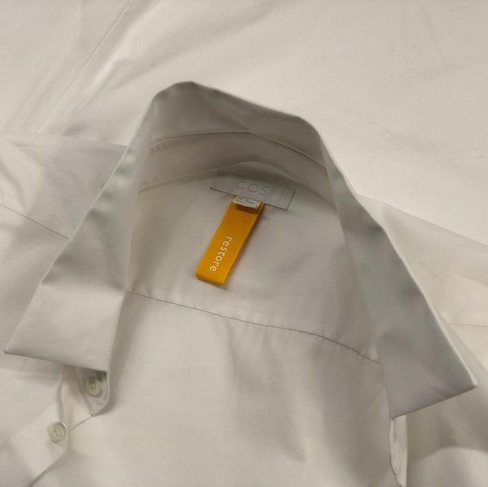 Recently, the H&M group has been highly focused on sustainability and has just announced that it's recovering damaged garments in its Restore Collection, marketed by its COS chain
The new collection will launch on the 4th of September in COS stores in Berlin (Germany), Stockholm (Sweden) and Utrecht (The Netherlands).
This first ever collection by the group gathered their Laboratory project and the Renewal Workshop in an initiative to bring unsellable clothing back to the assortment. The pieces have been sourced from the COS supply chain or returned by customers. Then the selected items have been mended and cleaned by The Renewal Workshop making them suitable to sell again.

The H&M group has been highly focused on sustainability in the last few years, with a campaign to collect used items of clothing on their stores. Now, this initiative involving its brand COS puts the group in the centre of new a business model for the highly mentioned circular economy. The group added that by taking care of its existing garments, it wants to extend the lifespan of its products and "make sure to use what otherwise would be considered as excess products.
Image credits, Source: uk.fashionnetwork.com