Jennifer Estabrook is Fila's new President for North America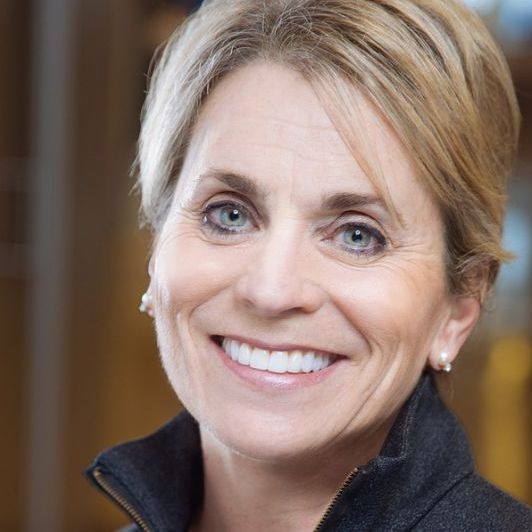 Most recently serving as acting President of Fila North America, after Jon Epstein sudden disappearance, Jennifer Estabrook will take the reins of the Fila business in the region
Fila appointed Jennifer Estabrook the new President for the North America business.

"Jennifer has the industry savvy, financial and operational command, and passion for the brand to guide Fila to its next stage of disciplined, high-octane global growth", Fila's Chairman Gene Yoon commented.
Estabrook succeeds Jon Epstein, who passed away suddenly in February a week after heart surgery, which lead to her serving as Acting President of Fila North America.

She joined Fila in 2005 as VP legal/global general counsel, and took on several roles in the company along the years, namely a dual role as Fila North America's Executive Vice President, Business Operations and the Head of Fila's Global Licensing Business. She has been COO since January 2016. Her COO role included integrating North American operations, leveraging shared assets to increase sales, marketing and sourcing efficiencies, and driving initiatives to strengthen the company's global supply chain and US fulfillment operations.