Registration for the World Footwear Congress is open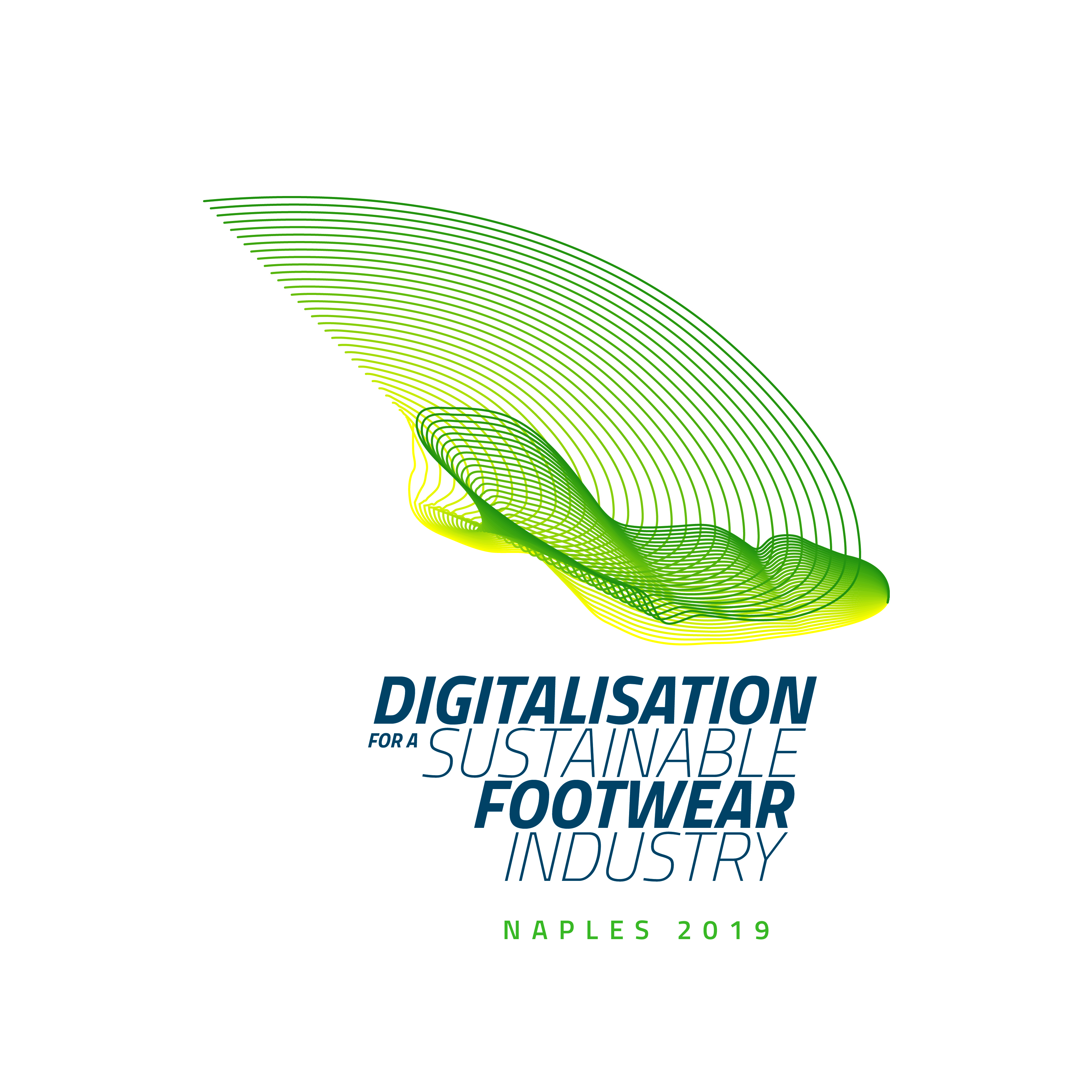 Registration for the sixth edition of the World Footwear Congress is now open. All footwear stakeholders are invited to join the debates in Naples, from the 3rd to the 5th of April 2019
According to CEC, the European Confederation of the Footwear Industry: "This is an excellent venue for professionals of the footwear industry to learn about the latest changes and opportunities that companies can benefit from in a fast-changing economy and society".
Registration to the 6th edition of the World Footwear Congress 2019 is open at
www.worldfootwearcongressnaples2019.com.
This edition will focus on the topic Digitalisation for a sustainable footwear industry and will bring together high-level international speakers and experts to discuss digitalisation and sustainability, and what they mean for the future of the footwear sector.
In addition to key notes speeches and roundtables, the programme will also give the opportunity to the attendants to visit local footwear factories.
CEC and the World Footwear Congress
The European Confederation of the Footwear Industry (CEC) was created more than 30 years ago as the voice of the European footwear industry in the discussions with European Institutions and other international public and private organisations in Brussels. It gathers footwear national associations and federations of the European Union, representing approximately 88% of the footwear production.
The World Footwear Congress, an initiative by CEC, is a platform for discussing the constant changes and challenges that the footwear industry faces since the beginning of the globalization. Open to all categories of worldwide footwear stakeholders it already had 5 editions: April 2003 and April 2005 in Brussels (Belgium); April 2007 in La Rioja (Spain); November 2011 in Rio de Janeiro (Brazil); November 2014 León, México.
For more information about the 6th of the World Footwear Congress please visit the
Congress website
.