Yue Yuen issues profit warning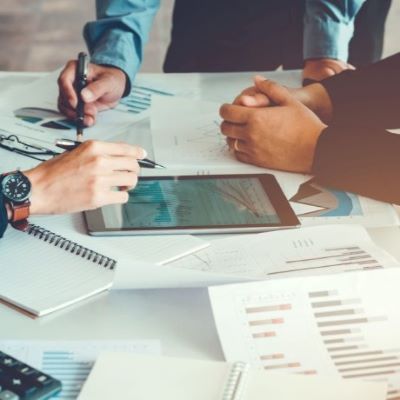 The group has informed its shareholders and potential investors that it expects a first half profit decline between 50% to 55% from the 175 million US dollars recorded in the same period of 2022
This forecast comes after a preliminary review of the unaudited consolidated financial results for the six months that ended on the 30th of June. Yue Yuen reported ahead that the revenue of its manufacturing business has decreased by approximately 19% in this period, as compared to the first half of the previous year, due to the "ongoing inventory destocking cycles across the footwear industry".

The resulting weak order book and low visibility "impacted the capacity utilization rate and operating efficiency" of the segment, causing an operating deleveraging that affected its profitability. One-off charges related to capacity adjustments were also accounted for to warn on profit.

On a brighter note, the group reported that its retail subsidiary Pou Sheng is undergoing a recovery momentum following the lifting of COVID-19-related measures in Mainland China. In RMB terms, its revenue grew by approximately 11% in the first half of 2023, on a comparable basis to the same period of last year, with the profit attributable to its owners increasing by 1.65% year-over-year.

Image Credits: ey.com