Yue Yuen turns around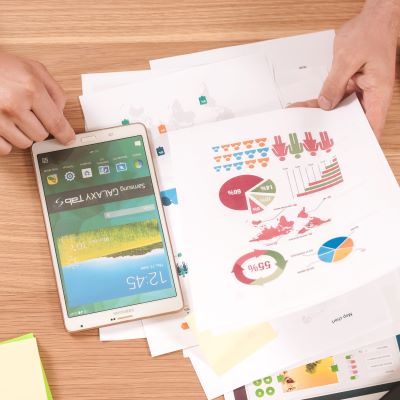 The company posted revenue growth of 1% to 8.53 billion US dollars over the full year 2021, as compared to the previous year, amidst a challenging operating environment
Yue Yuen noted that "the solid recovery seen in the first half of 2021" was "largely offset by the disruption" on "manufacturing operations in Vietnam and weak retail sales in the second half of the year". Nonetheless, the group "managed a decent turnaround", reporting a profit attributable to owners of 115.1 million US dollars, as compared to the loss attributable to owners of 90.8 million US dollars in the previous year.

Revenue generated by the footwear manufacturing activity (including athletic/outdoor shoes, casual shoes and sports sandals) grew by 1.8% over 2021, reaching 4.45 billion US dollars, as compared to 2020. In this period, it were shipped 238.3 million pairs (down by 2.5% over last year), at the average selling price per a pair of 18.68 US dollars (up by 4.4% over 2020). Yue Yuen claimed that the resurgence of the COVID-19 pandemic in the second half of 2021, which lead to halts in production in Vietnam and shipping congestion and delays, impacted its results.

In 2021, the manufacturing business revenue (including footwear, as well as soles, components and others) rose by 3.8%, generating 4.91 billion US dollars, on a comparable basis to the prior year.

Revenue attributed to the group's subsidiary retail, Pou Sheng, in turn, fell last year by 2.4%, totalling 3.62 billion US dollars, as compared to 3.71 billion US dollars in 2020. Yue Yuen credited this result to "market dynamics, sporadic pandemic outbreaks and disrupted product supply in China one after another, and weakened consumer sentiment in recent quarters".

During 2021, the group's total gross profit increased by 11.86%, reaching 2.05 billion US dollars, while the gross profit margin widened by 2.32 percentage points to 24%, on a comparable basis to 2020.

Image Credits: firmbee.com on Unsplash