Yue Yuen expects 70 million US dollars loss for the quarter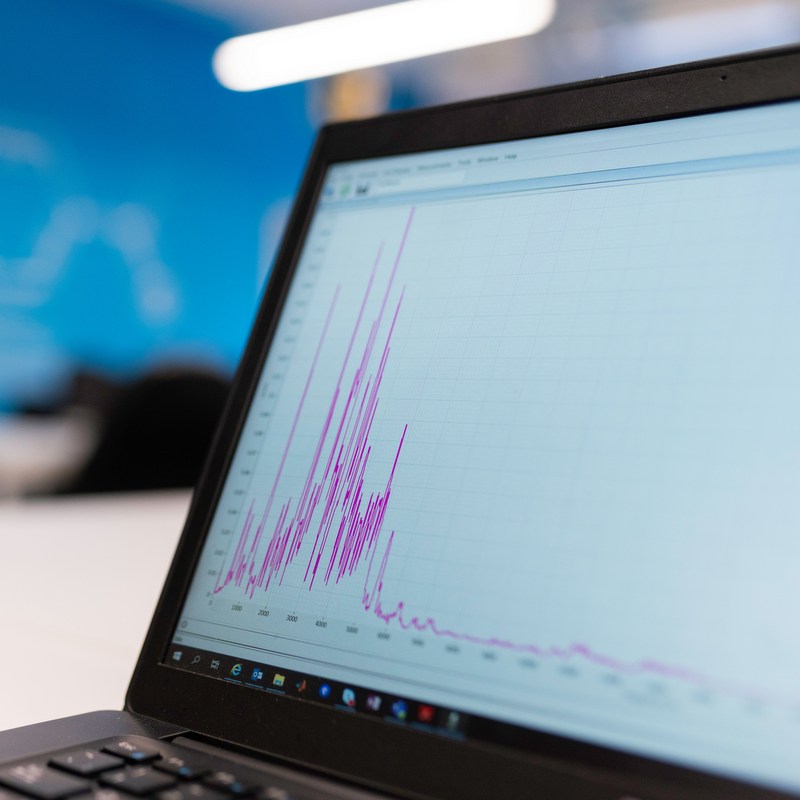 The China-based footwear manufacturer and retail corporation is predicting a loss for the quarter that can reach 70 million US dollars as a result of the Covid-19 crisis
If the prediction turns to be accurate this will represent a
big hit for Yue Yuen
, which reported a
75 million US dollars profit
in similar quarter last year.
In a profit warning filed with the Hong Kong Stock Exchange, the Chairman of the group Lu Chin Chu underlined that the pandemic impacted "the operations of various business segments of the company".

Yue Yuen manufactures footwear for many global brands, and its retail subsidiary Pou Sheng operates a network of some 5 500 directly operated stores and more than 3 000 sub-distributor stores. AS a result, the group ended up taking the hit on both fronts: on the manufacturing and on the retail sides, with the delay on shipments and with the closure of the Pou Sheng's stores across Mainland China.

Lu Chin Chu confirmed that "as of this week almost all of the group's factories in China and more than 98% of stores run by Pou Sheng had resumed operations. However, the spread of Covid-19 to US and Europe had severely dampened global consumer demand for athletic footwear, the chain effect of which is negatively affecting both footwear manufacturers and sports retailers".

Image credits: ThisisEngineering RAEng on Unsplash
Source: https://insideretail.asia