Yue Yuen expands revenue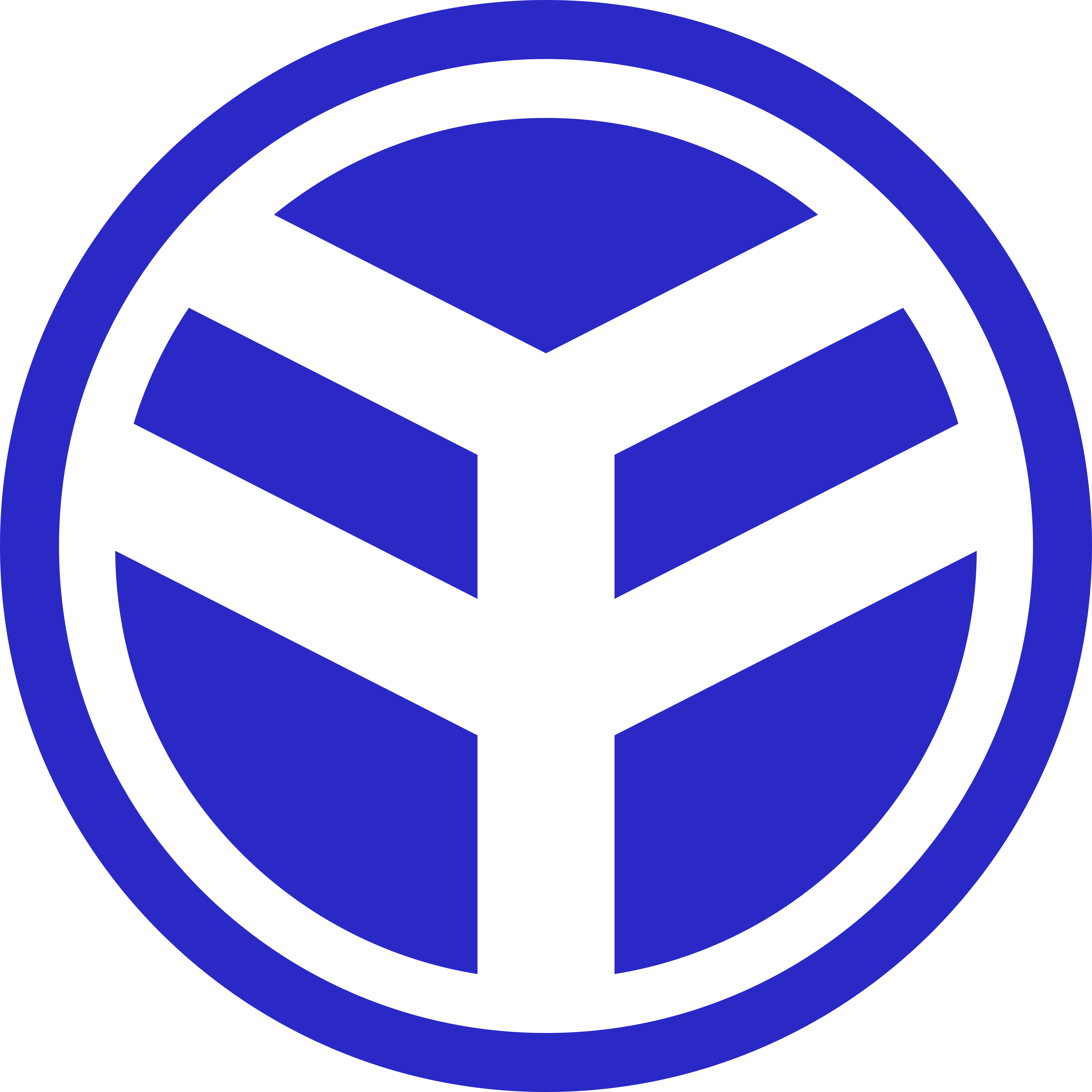 The Hong-Kong headquartered group has recorded revenue of 10 105 million US dollars in 2019, of which 6 000 were generated by the company's manufacturing business and 4 105 from the retailing business
Overall, total revenue of the Yue Yuen group increased by 4.2% compared with the previous year. The group's manufacturing business (including footwear, soles, components and others) grew by 2.0%, from 5880 million US dollars to 6 000 million US dollars. As for footwear manufacturing, which includes athletic shoes, casual shoes and sports, revenue went from 5 389 million US dollars to 5 558 million US dollars (+3.1%).

In 2019 revenue attributable to Pou Sheng, the group's retail subsidiary, increased by 14.9% to 3 933.0 million US dollars (3 421.7 million US dollars in the previous year).
The group's revenue is mainly drawn from customers located in China (48%), US (20%) and Europe (16%).
Yue Yuen business activities are conducted predominantly in the People's Republic of China (44%), Vietnam (28%), Indonesia (20%), Myanmar (3%).
Profit attributable to the owners of the company declined by 2.1% to 300.5 million US dollars, as compared to 307.1 million US dollars recorded for the previous year.
Chairman Lu Chin Chu commented: "We continued to experience a challenging operating environment, as well as dynamic consumer demand. The softening global economic environment is also adding to these challenges (...) We are also continuing to invest in Manufacturing Excellence, including in innovation, process re-engineering and automation, which is enabling us to improve our competitiveness, differentiate ourselves from our competitors, and strengthen our engagement and relationships with brand customers. Our efforts in the area of sustainability are also reinforcing our importance as a strategic partner to brand customers".
About Yue Yuen
Yue Yuen Industrial (Holdings) Limited is a footwear manufacturer headquartered in Hong Kong and established by Taiwanese parent company, Pou Chen Group. It is the largest branded athletic and casual footwear manufacturer in the world. Its portfolio of clients includes names such as Nike, Crocs, Adidas, Reebok, Asics, New Balance, Puma, Timberland and Rockport. As at 31st of December 2019, the group had approximately 347 100 employees.