Wolverine Worldwide sells Champion footwear licence to HanesBrands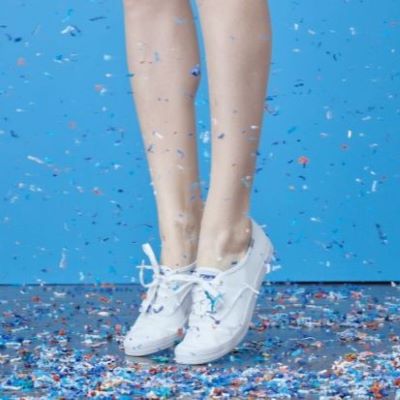 The company announced that its wholly-owned subsidiary Keds sold the Champion trademarks for footwear in the US and Canada to its licensee HannesBrands for 90 million USD in cash
"This transaction represents a unique opportunity to simplify our business model while at the same time securing a significant amount of cash at a meaningful multiple of future expected royalty streams", commented said Brendan Hoffman, Wolverine Worldwide's President and Chief Executive Officer.

As part of the agreement, the Michigan-based company will retain a perpetual licence to use the Champion trademark on certain footwear styles, including the Keds Champion sneaker that consumers "have worn and loved for generations", added Hoffman.

In addition, the company informed that the transaction also successfully resolved the outstanding litigation between HanesBrands and Keds over the use of the Champion brand for footwear.

Image Credits: the-spin-off.com