Wolverine with better-than-expected revenue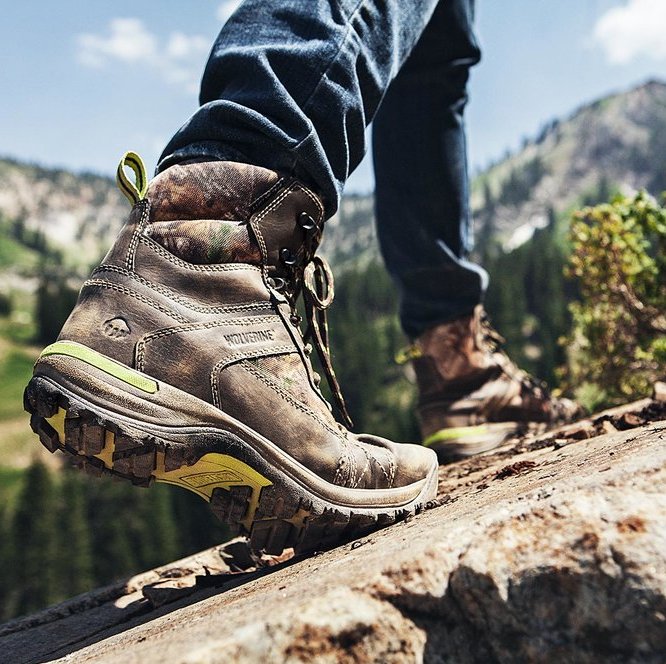 The Michigan-based footwear company has reported revenue down by 38.6% in the second quarter. Despite the negative impact of the COVID-19 pandemic, Wolverine says these results were much stronger than expected
"The company's second quarter results were much stronger than expected, despite the negative impact of unprecedented global market conditions and significant retail store closures for much of the time period. Our brands excelled online, with nearly triple digit owned eCommerce revenue growth, benefiting from strength in key product categories that are resonating with consumers and the digital capabilities we have invested in over the last several years. The acceleration of our digital direct offense, together with our diversified and agile business model, enabled the company to adapt to the rapidly changing marketplace and deliver positive earnings and exceptional cash flow in the quarter. We believe the company is positioned well to accelerate out of the current market downturn once the impact of the pandemic subsides", commented Blake W. Krueger, Wolverine Worldwide's Chairman, Chief Executive Officer and President.
Second Quarter Review
The company's results for the second quarter significantly exceeded its expectations entering the quarter, including reported revenue of 349.1 million US dollars, down by 38.6% versus the prior year. On a constant currency basis, revenue was down by 38.3% versus the prior year. Owned eCommerce revenue grew by 96.0% versus the prior year. Reported gross margin was 42.2%, compared to 40.5% in the prior year.
"The company's response to the challenging environment has been exceptional. At the onset of the pandemic, we prioritized positive cash flow and a strong balance sheet, and we delivered approximately 116 million US dollars of cash flow from operations during the second quarter – significantly above our expectations. Our inventory position improved meaningfully during the quarter, while gross margin expanded 170 basis points. These financial results are very encouraging and, importantly, are clear evidence of an operating model that can adjust quickly to unexpected challenges. While we expect the second half of the year to remain challenging, we are well prepared for various scenarios that may play out and are confident that the company will remain strong during this volatile time", commented Mike Stornant, Senior Vice President and Chief Financial Officer.