Wolverine announces expansion of its Big Rapids factory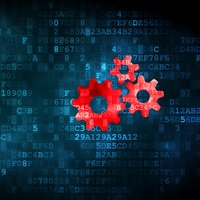 The US-based footwear giant announced a new two-million US dollars investment resulting in an extra 16 thousand square feet facility

For the first time in seven decades, Wolverine World Wide Inc. plans to expand the Big Rapids footwear factory, where many of the boots and shoes used by US military personnel are produced.

The confirmation comes from Blake Krueger, Chief Executive Officer of the Rockford-based footwear giant with a portfolio of 15 brands, such as Sperry and Merrell.

According to reports on local media this will result in the creation of two dozen new jobs.