Wolverine to close more stores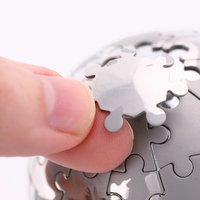 The Rockford-based footwear and apparel manufacturer made the announcement during its fourth quarter and year-end earnings conference call
Mike Stornant, SVP and CFO at Wolverine Worldwide, said the closures will relate to stores reaching their lease contracts expiration. No additional details were provided related to the closures.

Wolverine has announced a "strategic re-alignment" plan back in the summer of 2014. At that time, it was announced that 140 stores would close over an 18-month period. Most of the planned closures referred to underperforming Stride Rite brand, with Wolverine concluding this to be a result of consumption shifting from brick and mortar to online purchasing.

Under the re-structuring plan, Wolverine already closed 58 stores in 2014 and 46 stores in 2015, and it plans to continue to close more spaces.