White Mountain expands into footwear for children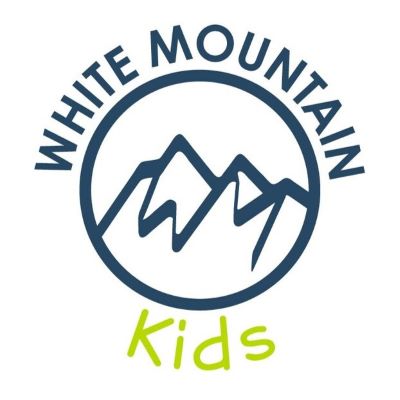 The US-based women's footwear label, owned by American Exchange Group, is expanding into a new product category, namely footwear for girls
Levering its expertise in comfortable fashion-comfortable footwear for women, White Mountain will now reach a wider audience. The new collections for girls will be designed to complement the adult line, with styles inspired by the brand's most successful styles but paired with "whimsical and colourful uppers". Scheduled to be released in Spring 2024, the first line will include sizes 11 to 5 in a price range from 29.99 US dollars to 49.44 US dollars.

American Exchange Group noted that since buying White Mountain Footwear in January 2023, the brand "has quickly ventured into several exciting and diverse product categories, marking a significant departure from their exclusive focus on women's footwear for the past forty years".

"Expanding into girls' footwear is a pivotal moment for the White Mountain brand, enabling us to connect with a broader consumer base and establish new retail relationships. Our goal is to offer new and superior products that appeal to a diverse audience, ensuring people of all ages and genders can experience the comfort and style that our brand is renowned for", commented Alen Mamrout CEO of American Exchange Group.

Robert Geller, Chief Revenue Officer of White Mountain, added that the brand has teamed up with the American Exchange Group's in-house digital marketing company, Giant Propeller, to promote and market the new collection. Furthermore, Ian Eichin was appointed Vice President of this division and Aerosoles girl's footwear. In January, Aerosoles, which was acquired by the US-based designer, manufacturer and wholesaler in 2022, also launched a collection of children's footwear.

Image Credits: prnewswire.com