We made Coach cool again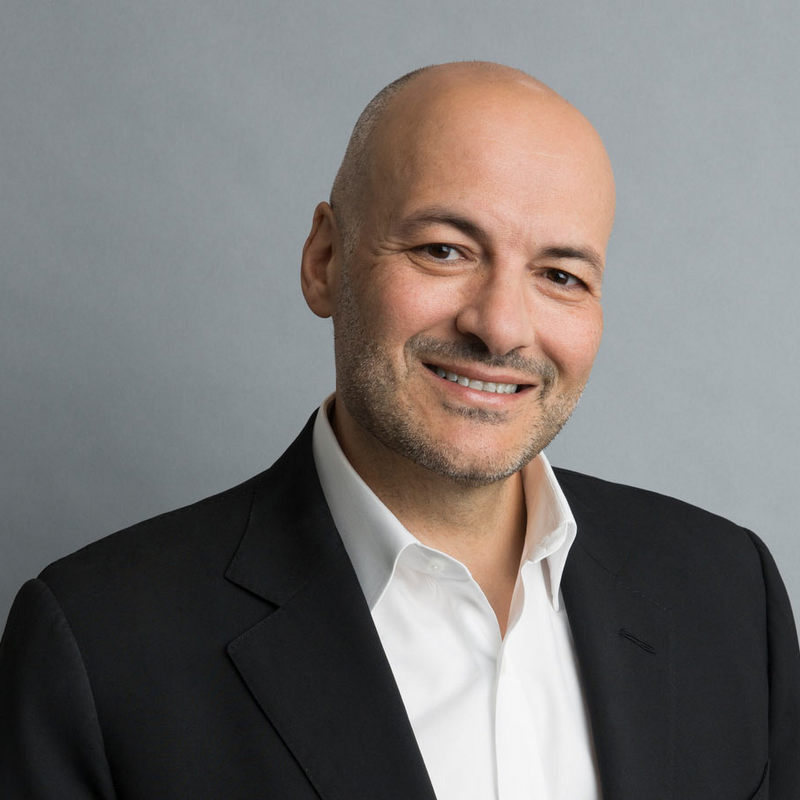 The words are from Victor Luis, the man taking the reins of the Tapestry group, which announces itself as the first New York–based House of Modern Luxury Lifestyle Brands. The group's portfolio of brands includes Coach, Stuart Weitzman and Kate Spade
After attending the College of the Holy Cross and the Durham University for completing his BA and MA, respectively, Victor Luis began his career with several marketing and sales positions. Then he took the reins as Baccarat's Chief Executive in 2002 for four years.
Before being appointed to the role of Chief Executive Officer at Coach in 2014, Luis served on the brand's leadership team since 2006 in various roles. In 2017, the group was renamed Tapestry Inc. and Victor Luis continued as the CEO of the group.

We spoke with Mr. Luis about the current state of the accessories market, the fashion world, as we recalled his most challenging moments while heading Tapestry, and we asked him to look into the future perspectives and to give us his views on the main trends which will impact this industry.
Today we bring you the some of the views by one of the main players in the fashion industry.



We made Coach cool again
When asking Victor Luis about the main challenges of heading Tapestry he starts by talking about t?he transformation of the Coach brand announced in June 2014, shortly after he became CEO. A "challenging, but successful" step in the history of the group: "We achieved many key milestones: elevating the Coach brand across the key consumer touch points of product, stores and marketing during the three years of transformation. We built on the foundation of trust our customers had in the Coach brand – known for its authenticity, innovation and relevance for over 70 years". All of this led to an enhanced brand perception: "We made Coach cool again!". Another challenge was communicating the strategy for establishing Tapestry as a House of Brands at the time of the acquisition of Kate Spade in the spring of 2017: "We had to communicate our vision both internally and externally, bringing our stakeholders along on the journey: employees, investors and our business partners.
Brand's diversification
In the last three years, with the acquisition of Stuart Weitzman and Kate Spade, Tapestry's portfolio of products diversified.

Should we expect any further product / brand's diversification to take place in the near future?

Victor Luis comments: "Our capital allocation priorities have not changed. We remain open on a selective and opportunistic basis to adding value creating acquisitions that would build platforms for long-term growth both in the US and abroad. Our focus is on great brands with growth potential. Within the brands in our 'house', there are diversification opportunities. For example, lifestyle categories at Coach – notably footwear and outerwear – as well as both classification and category expansion under Stuart Weitzman".