Tapestry reinforces management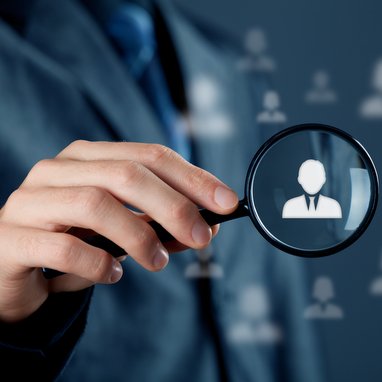 The New York-based luxury house has appointed Doreen Toben and Anne Gates to its Board of Directors. These appointments to the Board bring the total membership to ten. New international managers were also announced

Victor Luis, Chief Executive Officer of Tapestry, Inc., commented: "We are extremely pleased that Doreen Toben and Anne Gates have agreed to join our Board. As Tapestry continues to evolve as a house of brands, we are confident that their respective business experience, strategic insight and leadership skills will prove particularly valuable to us."

Ms. Toben served as Executive Vice President of Verizon Communications, Inc. from February 2002 until her retirement from the company in June 2009. From 2002 to February 2009, she was Verizon's Chief Financial Officer and was responsible for its finance and strategic planning efforts.

Ms. Gates was President of MGA Entertainment, Inc., a privately-held developer, manufacturer and marketer of toy and entertainment products for children, a position she has held from 2014 through her retirement in 2017. Before Ms. Gates as part of The Walt Disney Company from 1991-2012.

With the aim to reinforce the international segments, Laura Dubin-Wander was nominated President for the North America business, and Frederik Malm will be President of Coach Europe and Coach International. Both will report to Executive Director Joshua Schulman.

Coming from Givenchy, and with a 5 years passage at LVMH, Mrs. Dubin-Wander will be responsible for the consolidation of the business in the North America region, in its network of retail stores.

Mr. Malm, ex Ralph Lauren EMEA and ECCO, will manage the European divisions and overlook the franchise segment and the travel retail business.