Tapestry: net sales up by 35%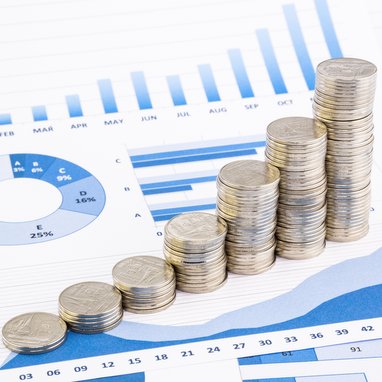 The New York-based house of modern luxury accessories and lifestyle brands reported second quarter results for the period ended on the 30th of December
Victor Luis, Chief Executive Officer of Tapestry, commented: "Our second quarter performance exceeded our expectations, driven by a return to growth for Coach, sales gains at Stuart Weitzman and the contribution of Kate Spade as we continued to make progress on the brand's integration. Importantly, Coach comparable store sales rose globally, led by outperformance in North America, reflecting our strong holiday offering and improved inventory mix, all supported by festive marketing campaigns. In addition to the top line gains, we drove significant operating income growth on better-than-expected profitability metrics, notably gross margin, while expenses were well controlled and also benefitted from timing shifts."

Tapestry took the opportunity to announce several important business development initiatives which will lead to greater direct control over their international distribution. The group has taken operational control of the Kate Spade joint ventures for Mainland China, Hong Kong, Macau and Taiwan; they have also entered into a purchase agreement to acquire the Stuart Weitzman business in Northern China from our distributor and have initiated the buyback of the Coach business in Australia and New Zealand from the distributor.

Fiscal 2018 second quarter performance includes the contribution of Kate Spade, which the company acquired on the 11th of July (therefore is not included in the prior year results).

Net sales totaled 1.79 billion US dollars for the second fiscal quarter as compared to 1.32 billion US dollars in the prior year, an increase of 35% on both a reported and constant currency basis. Net income for the quarter was 63 million US dollars on a reported basis. This compared to reported net income of 200 million US dollars.

Tapestry continues to expect revenues for fiscal 2018 to increase about 30% versus fiscal 2017, to 5.8 to 5.9 billion US dollars, with low-single digit organic growth and the acquisition of Kate Spade adding over 1.2 billion US dollars in revenue.