Vinted considers a secondary share sale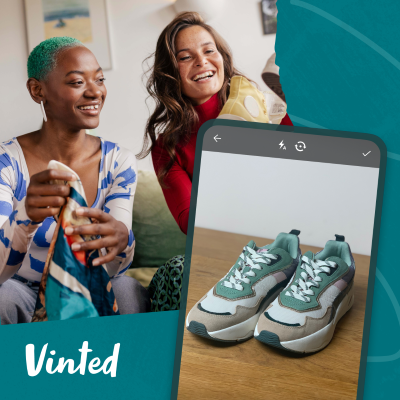 The Vilnius-based online marketplace for second-hand clothes is mulling a secondary share sale worth more than 200 million euros, with the aim of being at the forefront of the sustainable fashion boom
It has been reported that Vinted, valued in May 2021 at 3.5 billion euros, is working with the investment bank Morgan Stanley to consider options for its capital structure ahead of a potential initial public offering, including selling new shares as well as existing ones, or even maintaining its current capital structure. However, a secondary share sale could value the company at a premium to its previous valuation and help generate cash for early investors.

Discussions are still at an early stage, and for the time being, Vinted and Morgan Stanley have declined to comment. This analysis comes at a time when the global second-hand clothing market, worth 177 billion US dollars, is expected to almost double by 2027, three times faster than the global market, according to a report by ThredUP.

Founded in 2008, the second-hand online marketplace recorded a revenue increase of 51% to 370.2 million euros in 2022, while pre-tax losses narrowed to 47.1 million euros from a loss of 118.2 million dollars in 2021.

Source: ft.com

Image Credits: uk.trustpilot.com