Secondhand market tripled in size since 2020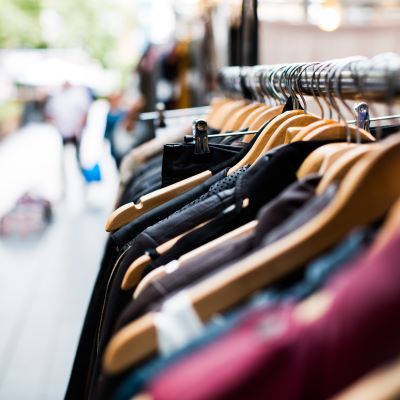 The estimated value of the apparel, footwear, and accessories resale market is now between 100 and 120 billion USD worldwide, more than three times the size it had two years ago
This is one of the findings of the latest research conducted by the Boston Consulting Group (BCG) and the global resale platform Vestiaire Collective, titled "What an Accelerating Secondhand Market Means for Fashion Brands and Retailers"*.

The study furthers that the secondhand market is already worth 3% to 5% of the overall apparel, footwear and accessories sector, and could still grow to as much as 40%. Moreover, while resale products comprise now approximately one-quarter of secondhand products buyers' closets, they are expected to make up 27% of closets in 2023, suggesting that this market shows no signs of slowing down. It should be noted that Gen-Z consumers are the aptest to both buy (31%) and sell (44%), followed close behind by millennials (27% and 37%, respectively).

Affordability has been listed as the number one driver for buying preowned items among more than half of the respondents, but it is a declining trend. Meanwhile, sustainability is turning out to be an increasingly popular driving force for buying in this market, with 40% of the respondents viewing resale as their way to consume fashion sustainably; this factor is more preponderant when purchasing shoes and apparel. In addition, product variety was reported as the second-biggest driver behind the consumption of secondhand goods.

On the other end, most sellers (60%) are looking to clean their wardrobes, and the same number admitted wanting to recover the residual value of their item and either spend it on secondhand (39%) or firsthand (20%) products, or in general (39%).

*This report is the third in a collaborative series between BCG and Vestiaire Collective, and was based on two global surveys of 6 000 consumers conducted in 2020, and 2000 in 2022.

Image Credits: Artificial Photography on Unsplash