Growing secondhand market to currently be worth 30-40 billion US dollars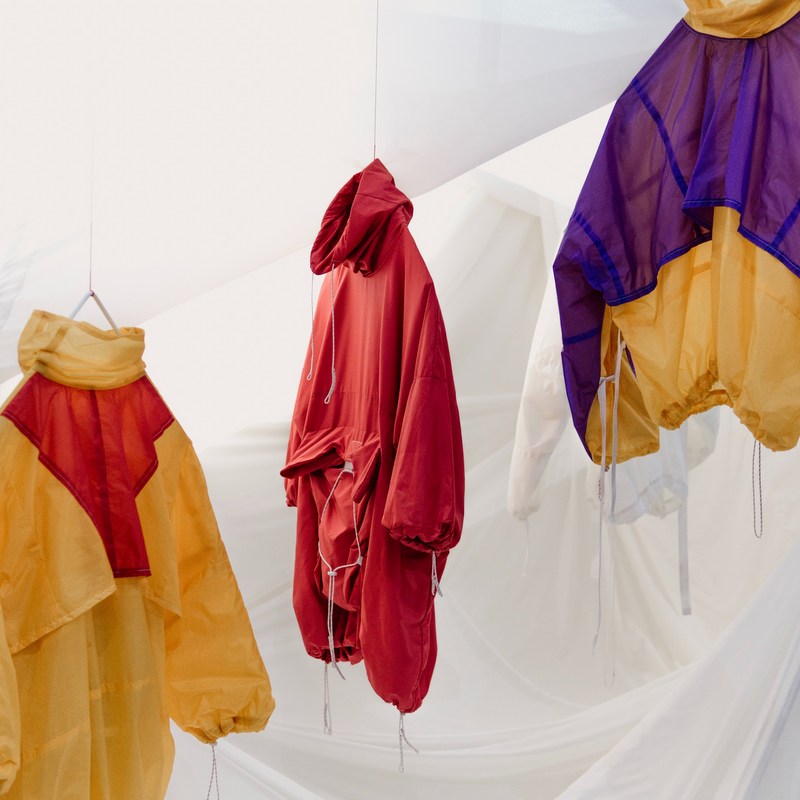 According to a report by the Boston Consulting Group and Vestiaire Collective, the global secondhand market is predicted to have a compound annual growth rate (CAGR) of 15% to 20% over the next five years
The resale market is currently estimated to be worth between 30 billion US dollars and 40 billion US dollars, with the market predicted to have a CAGR of 15% to 20% globally over the next five years, and even higher in developed markets, which could see a 100% year-on-year growth.

The conclusion is from the report The Consumers Behind Fashion's Growing Secondhand Market, from the Boston Consulting Group and Vestiaire Collective. According to the report, the expansion is being driven by an increase in the number of customers starting to buy secondhand and by the number of secondhand pieces consumers are purchasing. Combined, these developments are leading to a share of secondhand clothing in people's closets that is predicted to grow from 21% in 2020 to 27% in 2023.
Accelerated Consumer Trends
Although affordability, selection availability, and item uniqueness have contributed to the growing popularity of the secondhand market, the survey reveals that consumers' mounting environmental concerns are also a factor in the market's growth. This shift has been accelerated by the pandemic, with 70% of respondents in 2020 saying they feel compelled to shop for preowned goods in an effort to become more sustainable, compared with 62% in 2018.


About the report
Vestiaire Collective, a global community platform for preowned fashion and the Boston Consulting Group (BCG) have partnered for the second year running to study the evolving dynamics of the global resale market. This year's survey, The Consumers Behind Fashion's Growing Secondhand Market, of 7 000 individuals from six countries, reveals the diverse customer attitudes and behaviours of its respondents, the growing importance of sustainability - among other factors - in driving the resale boom, and some of the ways luxury brands can benefit from the growing resale market.

Image credits: David Dvorácek on Unsplash