Uzbekistan exports to cross a new threshold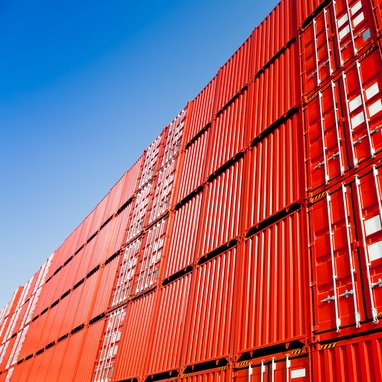 As the year is about to close the local Association of Leather and Footwear Producers is estimating the yearly value of exports of the leather and footwear companies year to exceed 110 million US dollars
According to the local news agencies, exports of the leather and footwear companies of Uzbekistan will close the year crossing the 110 million US dollars threshold. This belief is based on estimates by the Uzbekcharmpoyabzali, the Association of Leather and Footwear Producers of Uzbekistan.
According to the same source Uzbekistan's footwear and leather goods companies produce annually more than 18 million pairs of footwear. The local leather industry also includes the leather clothing and leather goods segments.
Currently, more than 26 000 employees work in the leather and footwear industry of Uzbekistan.