Uzbekistan sets output target for the next four years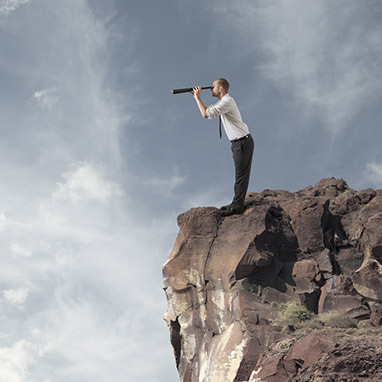 According to the local authorities the Leather and Footwear Industry of Uzbekistan intends to produce output worth 1.68 billion US dollars in the next four years
New challenges for the industry have been identified by the recently developed and approved Program of Measures on the Further Development of the Leather and Footwear Industry for 2020. The plan forecasts the construction of new manufactures of export-oriented goods.

As the authorities are aiming to support the development of infrastructures in the country, they are also working to capture foreign investments and looking into deepening relations with key business contacts from Russia, China and Turkey, but also from European business partners, such as Italy, France and Spain.

In the next four years, the aim is to produce a total of over 29.1 million pairs of shoes, 2.99 billion square decimeters of leather and various leather goods with an estimated value of 35.6 million US dollars.

The Uzbek authorities claim that several investment projects have been developed already with the involvement of local and foreign investors. For example, it is planned to implement 59 projects totaling 76.5 million US dollars by 2020. 37 of them will be focused on the establishment of new capacities (about 60 million US dollars), and the rest 22 projects will envisage the modernization and reconstruction of existing facilities (over 16 million US dollars).

Besides the increment of the manufacturing capacity in the country, these investments will generate the creation of new jobs, another objective of the plan.