US footwear price increases appear to be slowing down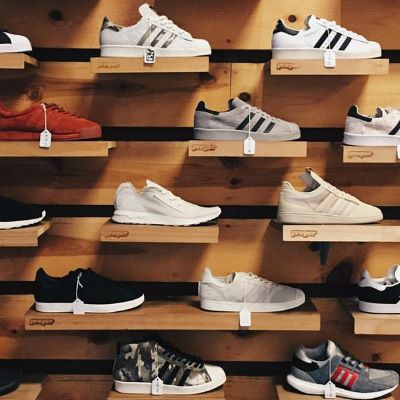 Despite rising inflation, data from the Footwear Distributors and Retailers of America (FDRA) suggests that footwear prices are showing some signs of moderating, though slowly
In August, footwear retail prices grew by 5% over the past year, which is slower than the 7% posted in February, the second-highest increase in 33 years. By category, men's footwear prices rose by 4%, women's climbed by 4.9%, and children's were up by 6.8%. According to FDRA, the gains in these three categories are a bit slower than those noted in recent months.

Overall, footwear prices have increased by 5.7% in the first eight months of the year, as compared to the same period last year, and are on track to rise in 2022 at the sharpest rate in decades.

On the one hand, retail footwear prices are higher because import costs for shoes continue to rise. FDRA calculations of import data from the United States International Trade Commission (USITC) show that the average implied landed cost of footwear was up by 22.1% year-over-year in July, the fifth straight month of gains of more than 20%. However, on the other hand, footwear supply is most likely to surpass demand this year, pointing to softer prices ahead. FDRA indicates that footwear imports, which are a proxy for supply, so far this year are up by about 25.8% from the same period last year.

"On balance, we look for retail footwear price increases to remain high but to continue to moderate - slowly - as we head into 2023", concluded FDRA.

Source: footwearnews.com

Image Credits: hypebae.com