Uniqlo to switch from plastic to paper bags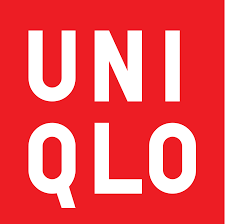 Japanese-based retailer announced it will be using paper shopping bags instead of the plastic bags from September onwards. With this move, the company is joining the global initiatives to address one of the most important environmental issues: plastic pollution
From the 1st of September onwards all Uniqlo stores will be using paper shopping bags and the chain' stores already using paper bags will switch to eco-friendly versions.

Uniqlo's clients in Europe, North America and South Korea will be charged for these bags in September or later. Moreover, in Japan, customers will have to pay 10 yen (0.09 US dollars) including the tax per bag from January onwards. The company took the opportunity to inform the market that it will stop using plastic packaging in some items of their fall and winter collection.

"Environmental pollution from plastic waste is a growing concern worldwide, and Fast Retailing* is taking action to reduce unnecessary single-use plastic from its operations," the company stated.
Fast Retailing
Fast Retailing Co., Ltd. is a public Japanese retail holding company. In addition to its primary subsidiary Uniqlo, it owns several other brands, including J Brand, Comptoir des Cotonniers, G.U., Princesse Tam-Tam, and Theory. As of the end of February, Fast Retailing operates more than 3 500 stores around the world, including about 2 100 Uniqlo shops.