UNIDO and Huajian Group promote sustainable development in Africa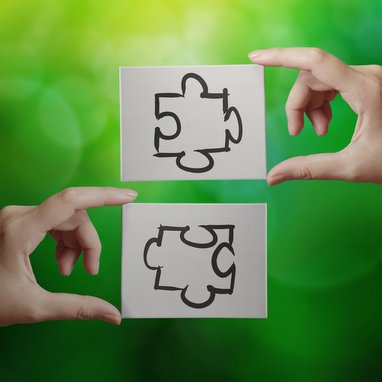 The United Nations Industrial Development Organization (UNIDO) and the Huajian Group agreed to work together to promote vocational and technical education and training in Africa
The agreement now announced follows the China-based Group's visit to UNIDO on the 15th of August to discuss partnership opportunities within the framework of UNIDO's innovative multi-stakeholder partnership model, the Programme for Country Partnership (PCP) and in support of the implementation of the Third Industrial Development Decade for Africa (IDDA III).
During his meeting with the delegation led by Chairman ZHANG Huarong, UNIDO Director General LI Yong commended the Huajian Group for its active contribution to industrial development in Africa, in particular through women and youth empowerment and job creation. He highlighted the collaboration's important potential for contributing to the international development agenda, among others through the ongoing PCPs in Ethiopia, Peru and Senegal as well as in countries being considered for further expansion of the programme.
DG Li also encouraged the Huajian Group to align its business development with international and bilateral initiatives, including the IDDA III, the Belt and Road Initiative, China-Africa cooperation and South-South cooperation.
Chairman ZHANG Huarong expressed the strong willingness of the Huajian Group to establish a partnership between the two entities. He explained Huajian's ambition to create 100,000 jobs in Africa and highlighted the benefits of partnering with UNIDO for ensuring this goal is achieved in an inclusive and sustainable manner.
The Huajian Group is one of the world's largest medium-high grade female leather footwear enterprises. It currently owns two business groups in China and one in Ethiopia. The group's latest project, the Ethiopia-Huajian International Light Industry City, is an industrial park being constructed in the vicinity of Addis Ababa. It is expected to generate annual revenues of 2 billion US dollars and create 50 000 to 60 000 local jobs.
UNIDO and the Huajian Group also agreed to explore other forms of cooperation to promote inclusive and sustainable industrial development.