UK: shopping patterns return to pre-pandemic levels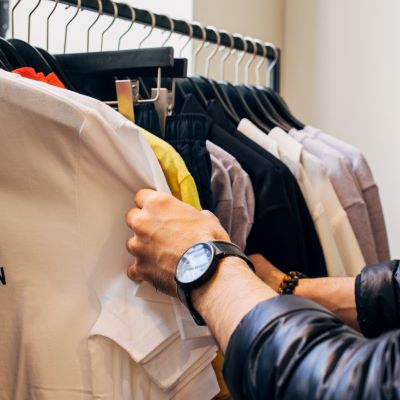 A report from Airtime Rewards reveals a strong return to pre-pandemic shopping patterns in the UK, as 3 in 5 consumers were reported to be shopping more than once in high street locations
According to the report consumers have shown to be spending smaller amounts more frequently. To collect this data, the technology company has assessed shopping patterns and retailers across 100 household brands, both online and offline, among its 1.5 million members during September 2021. The retailers surveyed included Boots, Greggs and Primark.


"It's possible concerns around supply chain shortages are contributing to the up-tick in purchase frequency. People do seem to be stocking up at every opportunity", advanced Adam Ward, Airtime Rewards co-founder. Josh Graham, the other Co-Founder, added: "Put simply, retailers want to acquire, retain and win back customers, drive in-store or online spending, or increase purchase frequency and value".

Manchester-based Airtime Rewards is a technology company that provides loyalty & rewards solutions in partnership with the major mobile network operators if the consumer shops with any of the brands that Airtime has also partnered with.

Image credits: Charles Deluvio on Unsplash

Source: RetailSector.co.uk