UBS foresees 80 000 stores closures in the US by 2026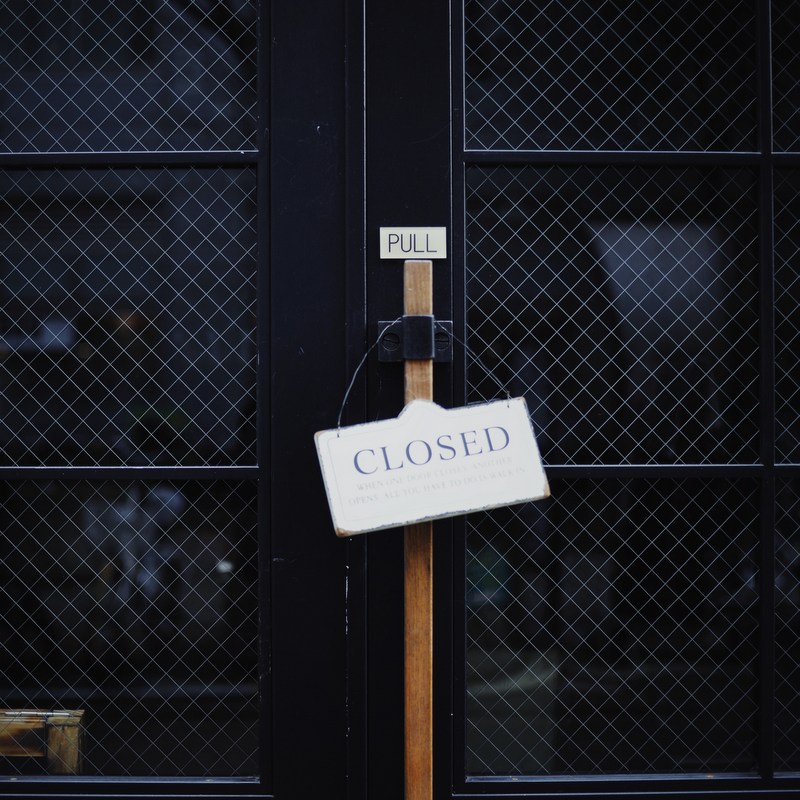 The analysis presented by the investment bank indicates that after the peak in closures registered in 2019, the scenario is not bright and shiny for the next 5 years. UBS is forecasting a 9% of the total current number stores to shut across the country by 2026
According to UBS - using data from the International Council of Shopping Centres - at the end of last year, there were 115 000 shopping centres across the US (compared with 112 000 in 2010 and 90 000 in 2000). That equates to about 59 square feet of shopping centre space per each American household, which is slightly less than 62 square feet in 2010, UBS said.

The same source is estimating that about 80 000 retail stores, which is 9% of total stores, will shut across the country by 2026. That assumes e-commerce sales rise to represent 27% of total retail sales by then, up from 18% today.
According to data complied by Coresight Research, so far this year, 3 169 store closures and 3 535 store openings were registered. The firm tracked 9 832 closures in 2019 (the highest on record since they started monitoring the data) and 8 741 in 2020.
UBS said the "retail industry has been supported recently by government stimulus and by consumers shifting their dollars to goods from services, with travel and other entertainment events on pause due to the pandemic". The expectation is that such trends could be short-lived, leading to a predicted downturn in retail sales and subsequent brick and mortar closures.
UBS anticipates the most closures will be found among retailers that sell clothing and accessories in the years ahead: the forecast is of 21 000 closures from this sector by 2026. Office-supplies and sporting-goods businesses are also forecast to be among the hardest hit. Closures are anticipated to be the most modest in home improvement, grocery and auto parts retailing, as these categories are less susceptible to harm with the rise of e-commerce, UBS concluded.

Image credits: Masaaki Komori on Unsplash