Ubik, specialist in children's shoes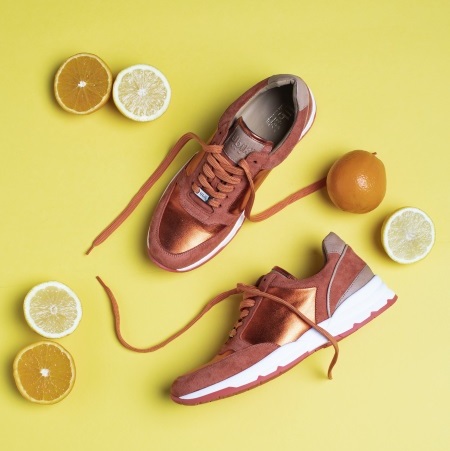 Get to know Ubik, a footwear company based in Santa Maria da Feira in the North of Portugal and with roughly three decades of experience manufacturing shoes
With a wide experience of 25 years in the production of footwear for children and young people, Ubik defines itself as a specialist in the manufacture of quality shoes.

All products presented by Ubik have leather linings and use high quality materials, which has strongly contributed to a high level of trust by their customers.

Largely inspired by the female universe, from children to young women, Ubik shoes main sources of creativity come from themes like the city and the urban environment.