Turkish shoe brands facing debt issues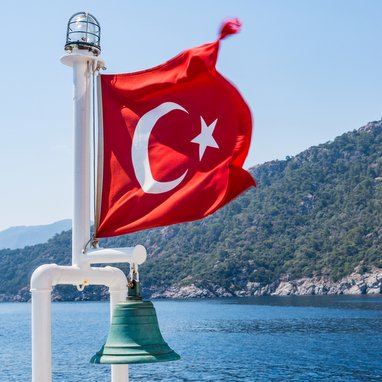 Local agency news are reporting several issues faced by Turkish footwear companies, going from debt restructuring issues to closure of stores
A number of Turkish shoe brands have recently announced debt restructuring, and the local press is naming companies such as Hotiç, Ye?il Kundura, Beta and Shoes Center as companies facing different difficulties. The first three have been listed as having filed for debt restructuring plans which can be defined as a "reconstruction agreement between the debtor and its creditors." Shoes Center has been exiting the market by shutting down all of its stores in central Istanbul.

Amid a significant loss in the Turkish Lira's value, the local companies have started to witness negative developments in their performance, which resulted in the above-mentioned scenario.


According to the latest edition of the World Footwear Yearbook (
available here
), in 2017 Turkey was the 7
th
largest footwear producer with a total of 400 million pairs, what represented 1.7% in total world production.