Increasing demand for Turkish production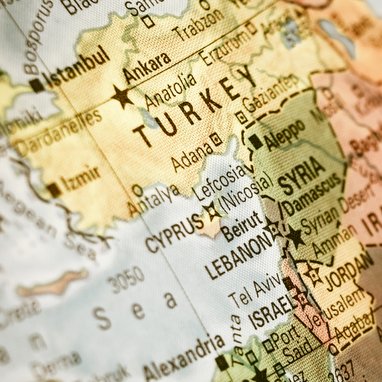 The Turkish companies are seeing a huge increase in orders from global apparel giants and new footwear chains
The fundamental reason for this phenomenon probably lays on the competitive advantage from Turkish manufacturers in these sectors, which have a price advantage with the appreciation of the euro and the dollar. This trend of increasing orders from Turkey by foreign buyers was the key topic of the Turkish Clothing Manufacturers' Association's (TSGD) 5th Procurement Strategies and Prospects Panel that was held on the 21st of June.

Several apparel buyers have expressed their intention of increasing their orders from Turkish producers and, H&M's manager for the European region, Serkan Tanka, for example, said they "attach great importance to Turkey", with the company planning a growth rate of 20% in the Turkish market this year.

Overall, according to the words of TSGD Chairman Hadi Karasu during the panel, apparel exports of 17 billion US dollars are expected to increase to 18 billion US dollars this year, reaching around 25 billion US dollars in five years.

For what concerns the footwear sector, Istanbul Chamber of Industry (ISO) Footwear Industry Council Member Hüseyin Çetin explained that new footwear store chains have been formed, particularly in Eastern Bloc countries, and that they have turned to Turkey for orders. According to Çetin, the footwear sector achieved 30% growth rate with additional customs duty in 2014 and significant investments have been made in this field. He stated that small and medium sized enterprises have adopted industrial production and that large foreign companies are purchasing large quantities from Turkey.
Çetin commented: "When the footwear sector focuses on exports .. small and medium sized enterprises become industrial producers, this will make a serious contribution to both the country's economy and the sector."
According to the latest edition of the World Footwear Yearbook (
AVAILABLE HERE
), in 2017, Turkey was the 6th largest producer of footwear, manufacturing 500 million pairs (taking a share of 2.2% in total world production).