New deal between Turkish-based FLO and Nine West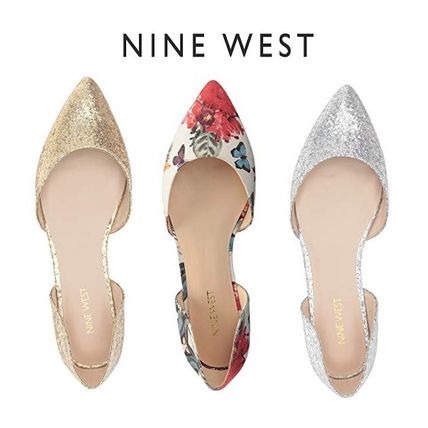 Turkey-based footwear company FLO acquired the licensing rights of fashion brand Nine West. The Turkish press is reporting they will now produce to the local market and take over the Nine West stores as well
<![if gte mso 9]>
FLO Magazacilik is one of Turkey's main players int he footwear industry and operates as a subsidiary of Gözde Girisim and BÍM. According to several reports on the Turkish news, the company has
added a new brand to its portfolio
, by acquiring the
license rights
to produce the Nine West Shoes. These will be designed by a team in the US, and the agreement will take effect from the 1
st
of September onwards.

With this new investment by FLO, Turkey becomes the third country in the world to receive licenses from Nine West and joins China and Brazil.

The company's CEO Burak Övünç commented: "We will now undertake the collection and production of Nine West products that will be sold in Turkey. In the first stage, we will take over the 10 Nine West stores in Turkey," he said, adding that they aim to increase the number of stores to 15 by the end of the year and to 50 within two years.

With this investment, it is foreseen that the number of employees increases, especially to accommodate the retail segment. FLO plans to work with more than 300 domestic producers in Turkey.
Image credits: buyma.us