Tod's confirms dividend distribution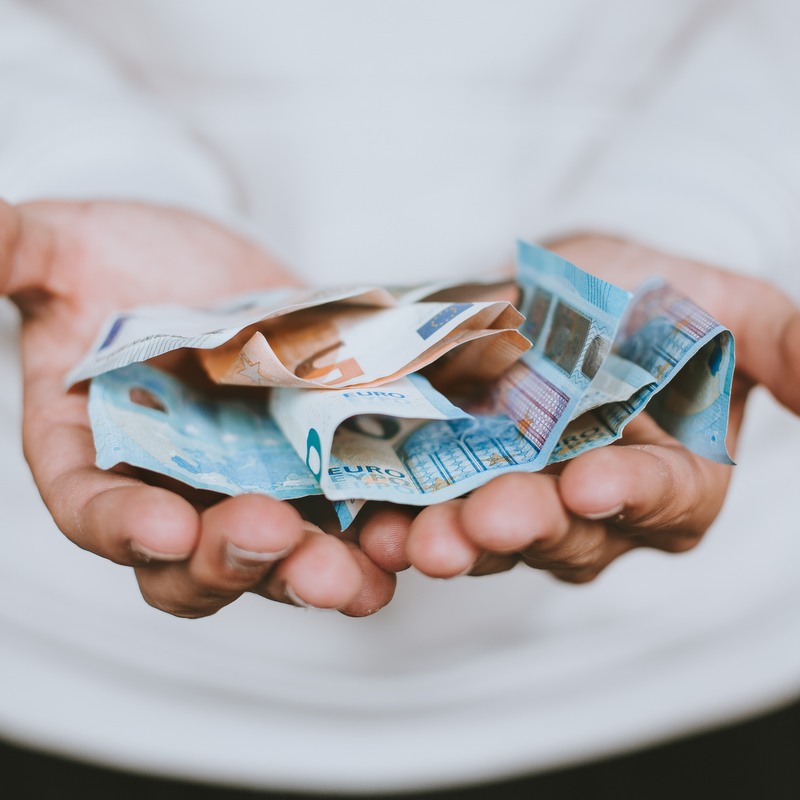 In the same ordinary meeting which approved the Financial Statements for the year ended in December 2018, shareholders also confirmed the distribution of dividends
Tod's shareholders gathered in a ordinary meeting and approved the Financial Statements for the year ended on the 31st of December 2018, as listed in the draft approved by the Board of Directors on the 11th of March 2019. In 2018 the parent company Tod's S.p.A. registered 636.9 million euros of sales revenue, compared to 662.6 million euros in the previous year and 68.7 million euros of net profit (representing 10.8% of sales revenue).
The shareholders' meeting also resolved the distribution of a dividend of one euro per share, gross of any due withholding tax, corresponding to apay-out of 70.2% calculated on the group's net income. The same forum decided to allocate 464 578 euros, representing 1% of net profit for the Tod's Group, to a special reserve fund attended to be used to pursue solidarity project on local territory.

Furthermore, the shareholders meeting resolved to renew the authorization to the Board of Directors in order to purchase ordinary treasury shares, in one or more tranches, up to a maximum of 10% of share capital, for a period of eighteen months from the date of the resolution.
Photo by Christian Dubovan on Unsplash