Taiwanese footwear manufacturer Hong Fu to invest in Tamil Nadu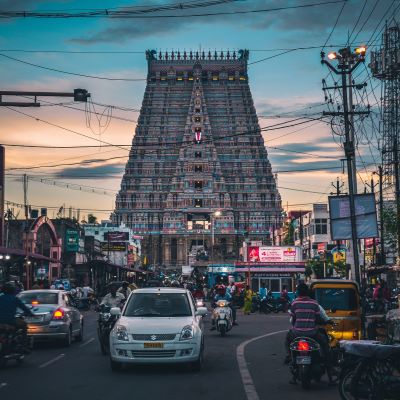 Hong Fu, whose clients include Nike, Puma, Converse and Vans, will invest 1 000 crore (about 131 million USD) to build a new footwear unit in Southern India that is expected to create 20 000 jobs
The Memorandum of Understanding (MoU) was signed between the Tamil Nadu Government and the Taiwanese-based footwear manufacturer Hong Fu, in the presence of the Chief Minister of the Indian state, Thiru, M.K Stalin, in the beginning of the month. The investment, which will occur over a period of three to five years, will help boost footwear exports from the state.

The new facility is supposed to provide employment to over 20 000 people, mostly women, and manufacture non-leather-based footwear. The search for the site is currently underway. According to the Industries Ministre Thangam Thennarasu, also present at the event, as quoted by the The Hindu, road connectivity, availability of labour force and electricity are among the factors to be considered.

Direct foreign investment in the state of Tamil Nadu has increased by 41.5% only between April and December 2021 (business-standard.com). The state is hoping to continue attracting more investors in the future.


Image Credits: Wouter Naert on Unsplash