Social media and e-commerce are mandatory for SMEs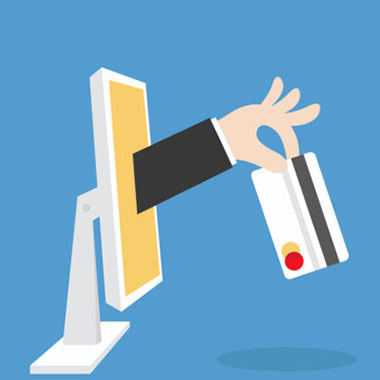 Consumers are increasingly buying their footwear online. Furthermore, they are also using the internet, particularly social media, influencers and blogs, to get information about trends and develop their own style
Online presence for footwear companies
E-commerce stores can be a pleasant experience for consumers, which can easily search, view and buy shoes without even leaving their house. For them, it's a question of immediacy and comfort. Plus, nowadays deliveries are quite fast, and most stores have great product return policies, that makes consumers feel safe.

Another force in the online world is Social Media. Instagram, Facebook, and YouTube are the three main social media applications that users use constantly to search for information that will support their day-to-day decisions.

Receiving feedback, accessing information instantly, and seeing what kind of footwear others are using, highly influences consumers' decision making. For instance, many consumers, report they choose what to buy based on the stores, influencers and other users that they follow on Instagram.

Social media users claim it's much more comfortable to see and choose shoes if they are relaxed and doing it at their own pace, and not in a crowded store.


Help consumers trust your brand
Also, it has already been proven that consumers trust more social media recommendations from other people than they trust traditional advertising, and this shows how selling is shifting to the digital world.

Naturally, shoemakers must consider creating a relevant online presence, to accompany their current customers. Besides, it might be an opportunity to reach new markets, increase sales, and receive accurate feedback from consumers that will help companies adapt their strategies.