Slowdown in Argentina's demand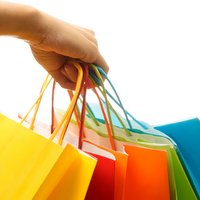 Estimates seem to indicate that domestic demand fell by 20% in the first quarter of 2016, while imports increased by 4%
With roughly 2 000 factories and more than 85 thousand direct and indirect workers, the local footwear industry had a record production year in 2015, reaching 125 million pairs.

85% of domestic consumption is supplied by domestic production, and the remaining 15% with imported products. And figures from last year seem to indicate purchases abroad of approximately 22.4 million pairs, a 25% increase over 2014.

Moreover, in the first two months of this year, imports reached 3 million pairs, up by 4% from the first quarter of 2015.

According to local sources the decline in domestic demand resulted from the high inflation.