Skechers to acquire its Scandinavian distributor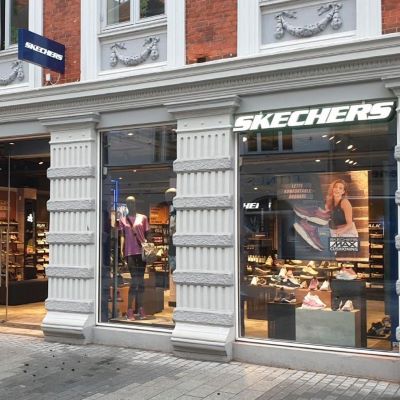 The US-based footwear company announced that it has signed an agreement to purchase its existing Scandinavian distributor, Sports Connection Holding ApS
Sports Connection – which comprises 58 Skechers retail locations, several e-commerce solutions and over 1 600 wholesale customers – is expected to become a wholly-owned subsidiary of Skechers. Its goal will be to continue to drive the company's growth in the Nordic countries of Denmark, Finland, Norway, Sweden, Greenland and the Faroe Islands. Founded in 1994, the Scandinavian distributor has been Skechers' exclusive distributor in the region since 2005.

"With the planned acquisition of our long-serving and successful distributor in Scandinavia, we are welcoming the Sports Connection team more closely into the Skechers family. We are looking forward to further broadening our reach in Europe by combining the team's local expertise with our worldwide capabilities and financial resources", stated David Weinberg, Chief Operating Officer of Skechers USA.

"We are proud of the progress we have made growing the Skechers brand as a distributor partner. We have built the infrastructure to support our vast direct-to-consumer and wholesale presence across the Nordics, and this new structure will allow us to leverage our efforts for additional growth in the future. We innately understand how the brand delivers its dynamic collection of styles and signature comfort technologies for every age and activity", commented Peter Jørgensen, CEO of Sports Connection, who will now serve as country manager for Skechers in all Nordic countries.

Image Credits: businesswire.com