Skechers named Company of the Year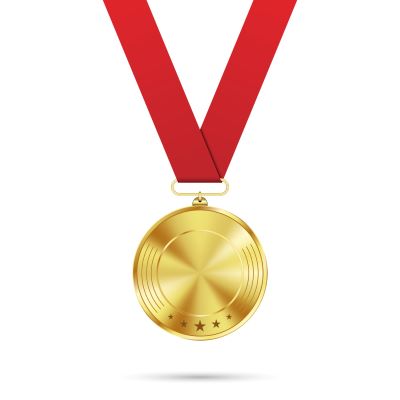 The US trade publication Footwear News (FN) has decided to name the 30 years-old Skechers as Company of the Year for the third time in the history of the FN Achievement Awards
The US-based company had already received this accolade in 1998 and 2014, in addition to being recognized by Footwear News with 2009 Launch of the Year and 2013 Brand of the Year awards for its products. The award will be presented at a ceremony on the 30th of November, in New York.

"To be recognized by Footwear News as Company of the Year for the third time as we celebrate our 30th year in business is an amazing anniversary gift for everyone at Skechers. This award is proof that Skechers has the most dynamic, passionate and creative team in the business, and is a testament to the hard work that has made Skechers the industry leader it is today", stated Michael Greenberg, president of Skechers, who was named Footwear News Person of the Year in 2000.

On the back of several quarterly sales records, Skechers took the opportunity to reiterate its ambition of reaching 10 billion US dollars in annual sales by 2026.

"It is clear that consumers everywhere love the signature innovations that they can only find from Skechers. You can see it across all of our collections from popular comfort technology features like Skechers Hands-Free Slip-in to our collaborations, supported by campaigns starring ambassadors as diverse as our product range. It's been a banner year for the Skechers brand that sets us up for even more success in the decades to come", concluded Skechers CEO Robert Greenberg, who received a Lifetime Achievement Award from Footwear News in 2015.

Image Credits: vecteezy.com