Singapore's retail sales rise 79.7%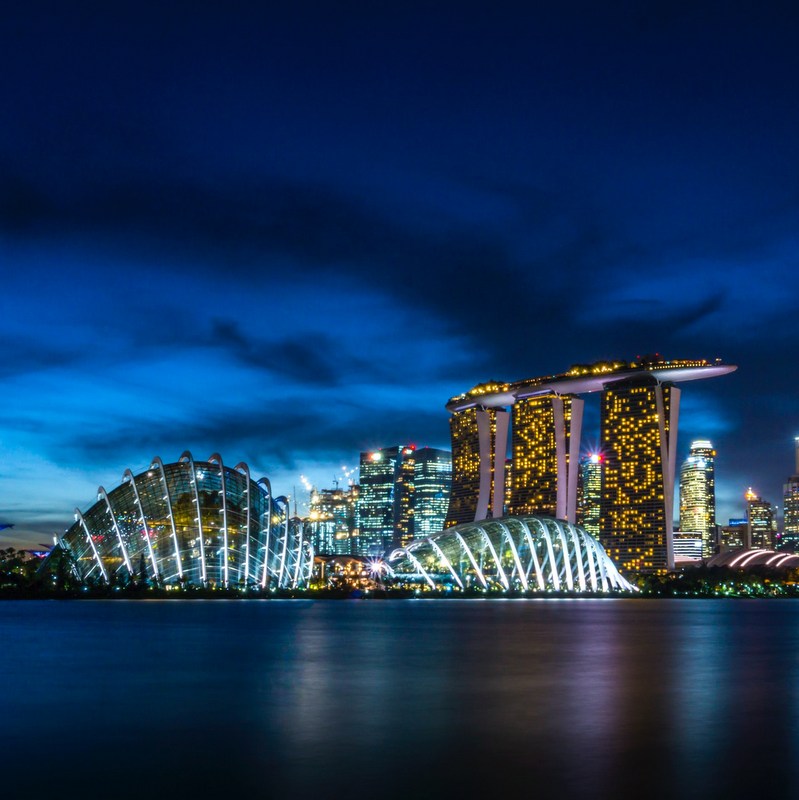 Retail sales in the Asian country rose by 79.7% in May, with the growth due to the low base in the same period last year when physical stores were closed during the initial dissemination of the pandemic COVID-19
According to the Singapore Department of Statistics, retail sales increased by 79.7% in May 2021 on a year-on-year basis, compared to the 54.0% increase recorded in April 2021.

The large year-on-year growth in May 2021 was attributed to the low base in May 2020 when the measures to contain the dissemination of the pandemic COVID-19 were put in place, and physical stores were closed for the whole month.

Retail sales, however, continue to be below pre-COVID levels.

Excluding motor vehicles, retail sales rose by 61.6% in May 2021, compared to the 39.2% growth in April 2021. On a seasonally adjusted basis, retail sales fell 6.8% in May 2021 over the previous month. Excluding motor vehicles, seasonally adjusted retail sales declined by 5.2% compared to April 2021.

The category wearing apparel & footwear increased by 447.1% year on year.
Image credits: Mike Enerio on Unsplash