Shoe Carnival: sales go down by 41.9% in quarter one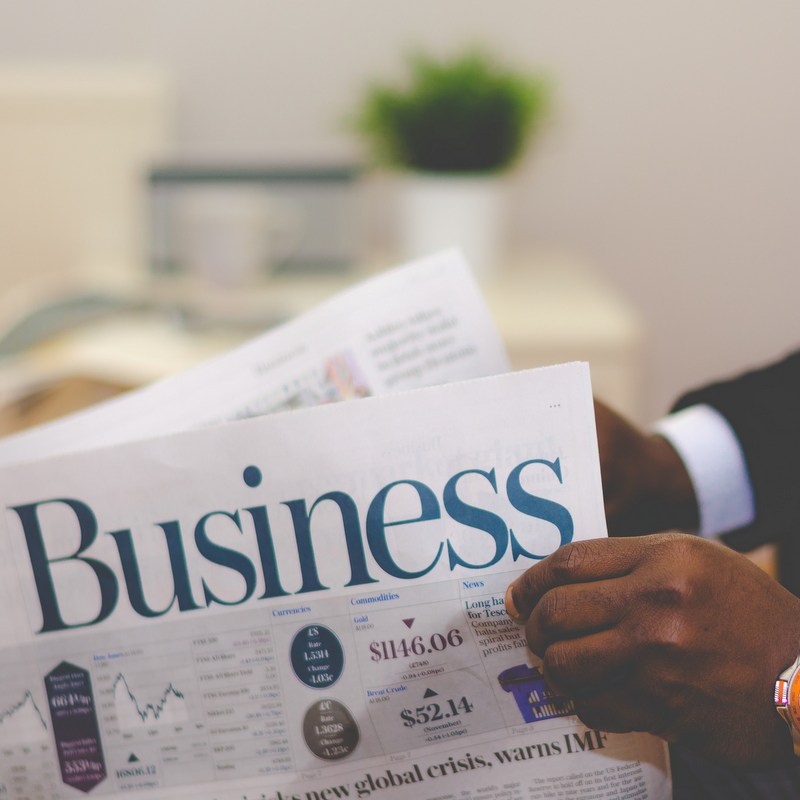 The Evansville-based retailer reported results for the first quarter ended on the 2nd May 2020 marked by a decline in sales of 41.9%, resulting mainly from all stores being closed for approximately 50% of que quarter
"Our customers and the entire organization were challenged during the first fiscal quarter of 2020 as, together, we navigated uncharted waters as the COVID-19 virus engulfed the country in mid-March ... We continued to serve our loyal customers through our e-commerce platform, which resulted in triple-digit sales increases, while at the same time, we made swift decisions to ensure we mitigated the impact of this global pandemic on our business", commented Cliff Sifford, Shoe Carnival's Vice Chairman and Chief Executive Officer. "We are thrilled that, as of late-April, we are once again serving our customers in-person at our stores. As of today (20th of May), we have successfully re-opened over 80% of our stores, which are delivering sales above our expectations. While many unknowns remain, we are taking the necessary steps to ensure we are well-positioned to address our customers' summer footwear needs", Mr. Sifford concluded.


First Quarter Results
Shoe Carnival net sales totaled 147.5 million US dollars for the quarter, resulting in a 41.9% decrease compared to similar period in the previous year. The decrease resulted from substantially all stores being closed for approximately 50% of que quarter, offset by increased e-commerce sales. E-commerce sales increased by over 160% for the quarter, and for the time period the brick-and-mortar stores were closed, e-commerce sales increased over 350%.

All stores were closed effective from the 19th of March 2020 as a result of the COVID-19 pandemic; between late April and the 5th May, over 50% of stores re-opened in states that relaxed or cancelled stay-at-home orders. Comparable store sales increased by 3.9% through the 12th of March, prior to when the company began experiencing the effects of COVID-19, but decreased by 42.3% for the entirety of the quarter. The company had no employees were furloughed during the quarter.

Gross profit margin for the first quarter of fiscal 2020 decreased to 21.3% compared to 29.6% in the first quarter of fiscal 2019. Net loss for the first quarter of fiscal 2020 was 16.2 million US dollars (1.16 US dollars per diluted share). For the first quarter of fiscal 2019, Shoe Carnival reported net income of 13.9 million US dollars, or 0.91 US dollars per diluted share. Included in the first quarter of fiscal 2019 was a tax benefit of approximately 1.9 million US dollars, or 0.13 US dollars per diluted share, associated with the vesting of equity-based compensation


As considerable uncertainty exists regarding how this pandemic may affect the businesses Shoe Carnival is not providing guidance for fiscal year 2020.
Image credits: Adeolu Eletu on Unsplash