Shoe Carnival extends store closures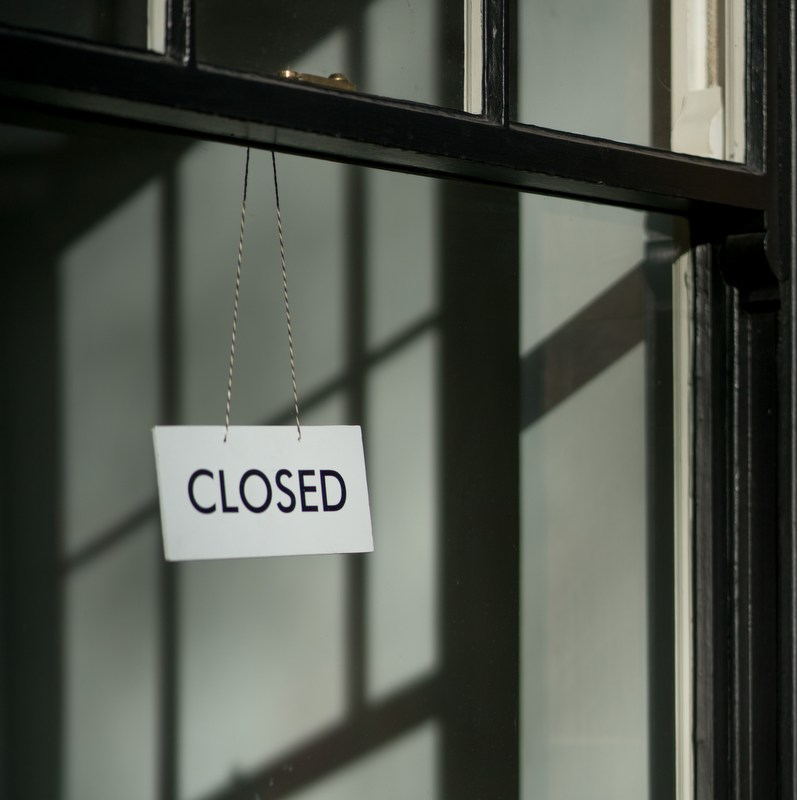 The US-based footwear retailer has announced it would be extending its store closures until further notice, given the diffusion of the Covid-19 in the country
Shoe Carnival has also announced "the company will continue to pay its associates as scheduled, but will further evaluate as the length of the closures becomes clearer. Above all else, the well-being of our employees, customers and the communities we serve during this difficult period is our priority. We also know that the economic uncertainty that comes with government-mandated shelter-in-place orders has made many of our team members face financial hardships and our continued support during this period is critical", commented Cliff Sifford, Shoe Carnival's Vice-Chairman and Chief Executive Officer.


Maintaining Financial Strength and Flexibility
Shoe Carnival has taken a number of actions to preserve cash and liquidity and with immediate effect, the company's Senior Executives and Board of Directors will substantially reduce their base salaries and cash retainer fees, respectively. The company also announced that such reductions will continue until such time as at least 50% of the company's store locations have re-opened. In addition, Shoe Carnival is "working with its supply chain partners to reduce inventories and extend credit terms, deferring any non-essential capital projects, postponing marketing activities aligned with its brick and mortar stores, and evaluating its promotional activities".


E-Commerce Operations
The company's e-commerce business has grown triple digits since the closure of its brick and mortar stores, and that growth has further accelerated in the last week. While Shoe Carnival is prudently managing its marketing initiatives, it has largely focused on driving further traffic to this area of the business.

Image credits: Craig Whitehead on Unsplash