Shoe Carnival declares quarterly dividend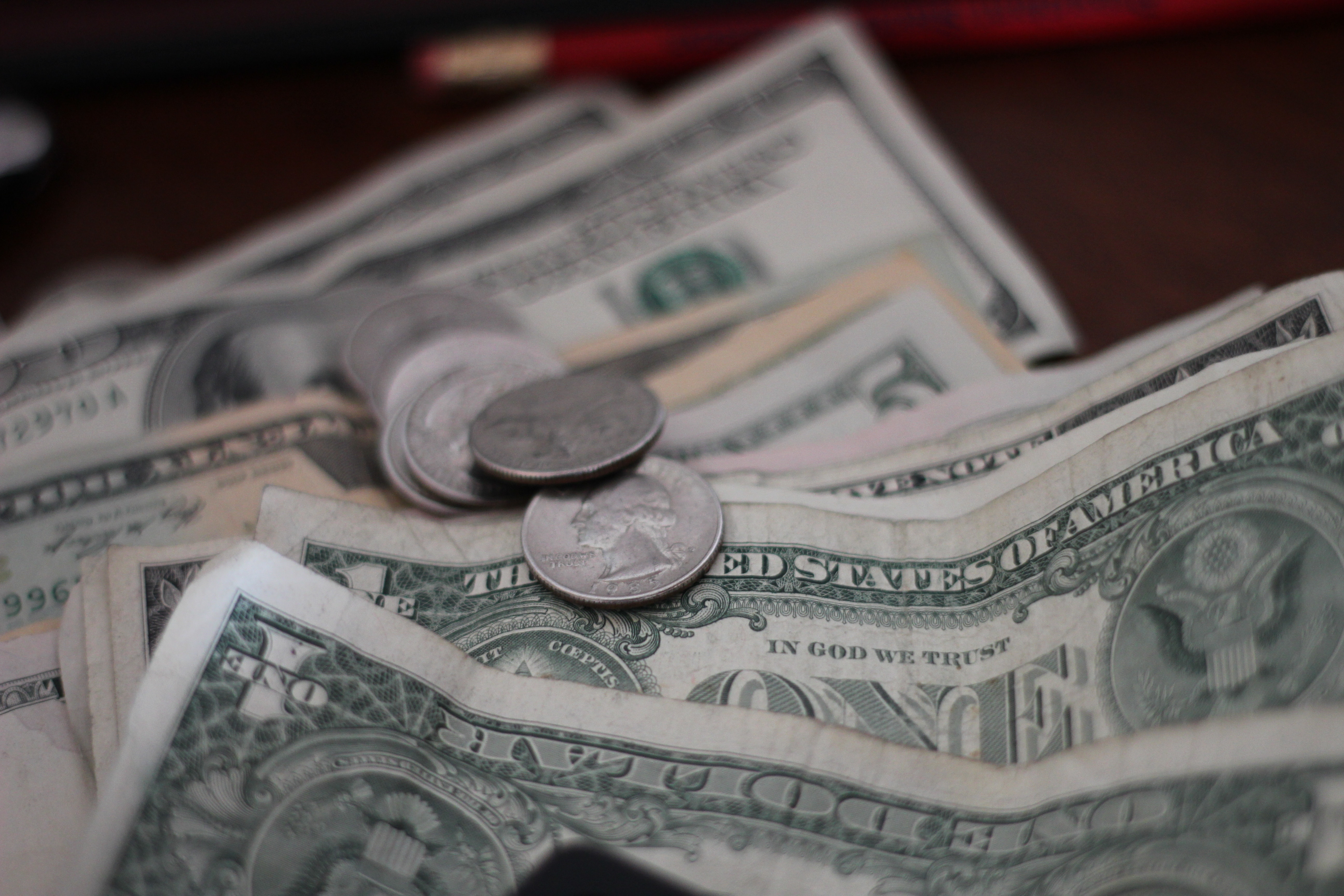 The company to pay quarterly cash dividend of 0.085 Us dollars per share, a 6% increase over the prior quarterly cash dividend
The quarterly cash dividend of 0.085 US dollars per share will be paid on the 22nd of July 2019 to shareholders of record as of the close of business on the 8th July 2019.

"We are happy to announce another increase to our quarterly cash dividend, as approved by our Board of Directors. This action further demonstrates our ongoing goal of enhancing total return to our shareholders", stated Cliff Sifford, Shoe Carnival's President and Chief Executive Officer.

Future declarations of dividends are subject to approval of the Board of Directors and will depend on the company's results of operations, financial condition, business conditions and other factors deemed relevant by the Board of Directors.

Photo by Mathieu Turle on Unsplash