Shoe Carnival appoints new CFO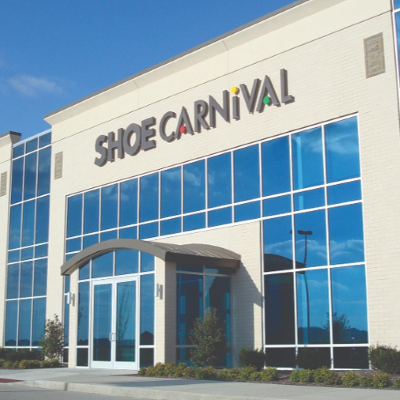 The footwear retailer appointed Erik Gast to the role of Chief Financial Officer, effective the 24th of April. He will succeed W. Kerry Jackson, who will retire after a 35-year career with the company
With over 30 years of finance experience within both private and public companies, Erik Gast will be joining Shoe Carnival from the Fleet Farm Group, where he has been the Executive Vice President and Chief Financial Officer since 2020. Before, he held several executive leadership roles at other major retailers and customer-facing brands, including as the Senior Vice President, Finance & Chief Accounting Officer at Great Wolf Resorts and serving in Vice President, Finance, Controller and Treasurer positions at Pilot Travel Centers, Family Dollar and Ace Hardware

"We're excited to welcome Erik to our leadership team. His distinguished career in finance and accounting, along with his experience in strategic planning, mergers and acquisitions, and his deep knowledge of the retail industry, will play a key role in our strategic growth initiatives as we seek to become a multi-billion-dollar retailer", commented Mark J. Worden, the Company's President and Chief Executive Officer.

Gast will succeed W. Kerry Jackson, who has been with the company for 35 years. "Kerry has helped Shoe Carnival accomplish numerous significant milestones, including our initial public offering in 1993, exceeding the 1 billion US dollars annual sales mark in fiscal 2016 and completing our first acquisition in the company's history in 2021. We deeply appreciate his contributions and wish him the best in his well-earned retirement."

Still, to smooth the transition, he will serve as the Company's Senior Executive Vice President, Chief Financial and Administrative Officer and Treasurer until the 24th of April, and will remain with the Company as its Chief Administrative Officer until his official departure on the 9th of May this year.

Image Credits: glassdoor.com