Shoe Carnival offers same-day delivery service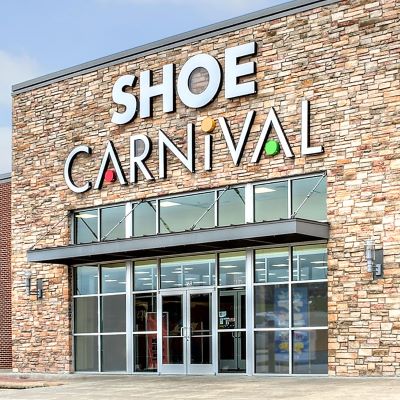 The footwear retailer has partnered up with the technology company DoorDash to provide a same-day delivery service for US customers residing within 12-miles of the nearest store location
"We pride ourselves on providing customers with the best shopping experience, whether they're shopping in-store or online. In a year when customers have come to expect order delays, we've managed to partner with our great vendors to keep our Shoe Carnival stores stocked with the hottest footwear on the market. Same-day delivery, in addition to our Buy Online, Pick up in Store offering are two ways our customers can get their shoes without worrying about shipping delays", commented Mark Worden, Shoe Carnival's President and Chief Executive Officer.

Customers must simply visit the Shoe Carnival's website to browse the products available. After deciding on a specific product and size, the website will show the 'same-day delivery' option" when the product is available locally. The customer must select it and pay a 10 US dollars delivery fee, with a discounted rate of 5 US dollars for Shoe Perks members.

The new service, which is the first-of-its-kind for the company, is made possible by DoorDash Drive's fulfilment platform. Founded in 2013, DoorDash is a technology company that connects consumers with their favourite local and national businesses in more than 7 000 cities across the United States, Canada, Australia, Japan, and Germany.

Image Credits: footwearnews.com