Saadia Group to acquire Aquatalia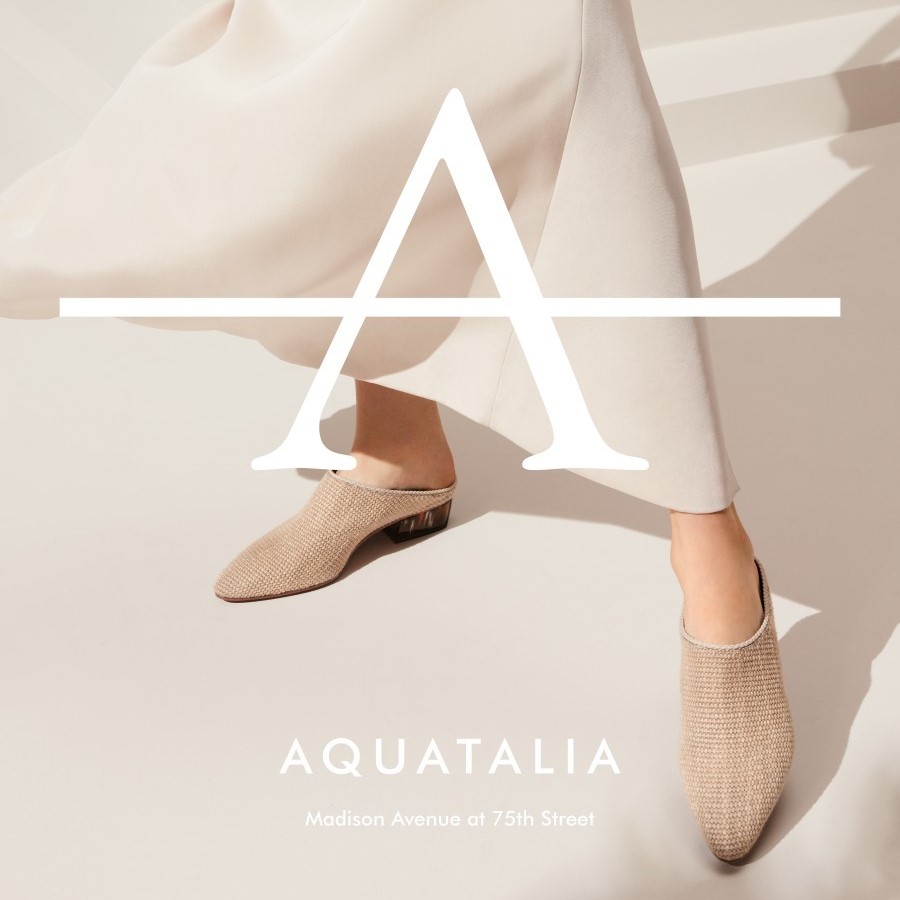 The US multicategory product manufacturing, wholesaling, distribution and retailing company has agreed to acquire the assets of the Italian footwear and accessories brand. Aquatalia becomes the first luxury label in Saadia's portfolio
"The addition of Aquatalia to our growing family of brands strengthens our reach and the ability to serve additional consumers. We look forward to building this brand and are enthusiastic to continue to add to our portfolio within the luxury market", commented Jack Saadia, Principal and Co-Founder of Saadia Group.

The decision to acquire the footwear and accessories brand is part of Saadia Group's strategy to enter the luxury footwear market, considering its history and craftsmanship. The US company highlights that Aquatalia, established in 1994, is renowned for the "finest combination of fashion, craftsmanship and comfort in luxury footwear", celebrating "functional luxury, versatile style and wearability".

The acquisition was already approved by the US Bankruptcy Court for the Southern District of New York and is expected to close in the coming weeks. Until now, the Aquatalia label belonged to the portfolio of Global Brands Group.

Image credits: www.adforum.com