Rufel, the power to be bold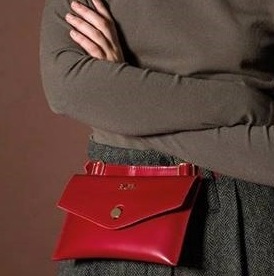 Get to know a company specialised in manufacturing bags and accessories for men and women. Rufel is based in S. João da Madeira, in the north of Portugal, and has been around for more than 4 decades
Many years ago, Rufino Santos, then with 15 years of age, decided to make bags for men, very fashionable in the 70s, investing the little money he had to buy a sewing machine.

He began alone, in an annex of his parents' home. Being a real entrepreneur, he did it all by himself, from cutting to sewing the bag. Only later did he begun to hire workers.
Since then, Rufel hasn't stopped growing and eight years ago Rufino's daughters became managers of the company. Ivânia and Carina Santos are now in charge of Rufel, but always take in consideration their father's opinion and vast experience in the industry. In 2005, with the growth of Rufel, it became necessary to move to the industrial zone of S. João da Madeira. This made the company more easily accessible for customers.
With a long tradition in the manufacturing of bags, the name Rufel is usually associated with quality of the leather and materials applied. As an example of that, the brand notes that the applications int he bags are made from Zamac metal, which won't rust. The bags are manufactured in a semi-artisan way with the leather being hand cut, building details that make the difference.
In 2011 the company has launched the male line, with exclusive items for the modern and executive man who is keen of tablets and smart phones.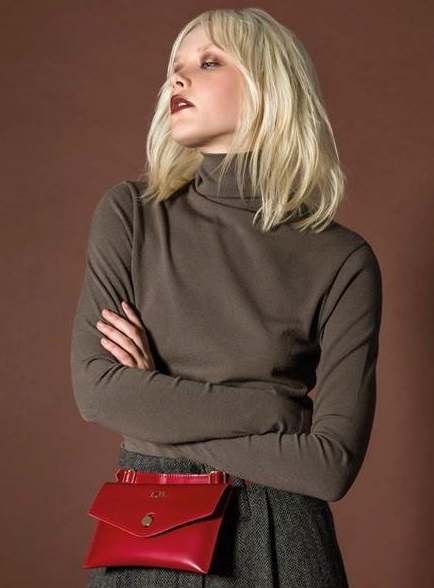 Currently 90% of the production is for the international market. Germany, The Netherlands, Spain, Angola and Mozambique are currently the major markets for Rufel.
The company recently launched the Fall / Winter 2018 collection with the motto:
The Power to be bold, confined in a bag
. To get to know this collection and get more information about Rufel please refer to the company's website following this
link
.