Realignment of CHIC trade fairs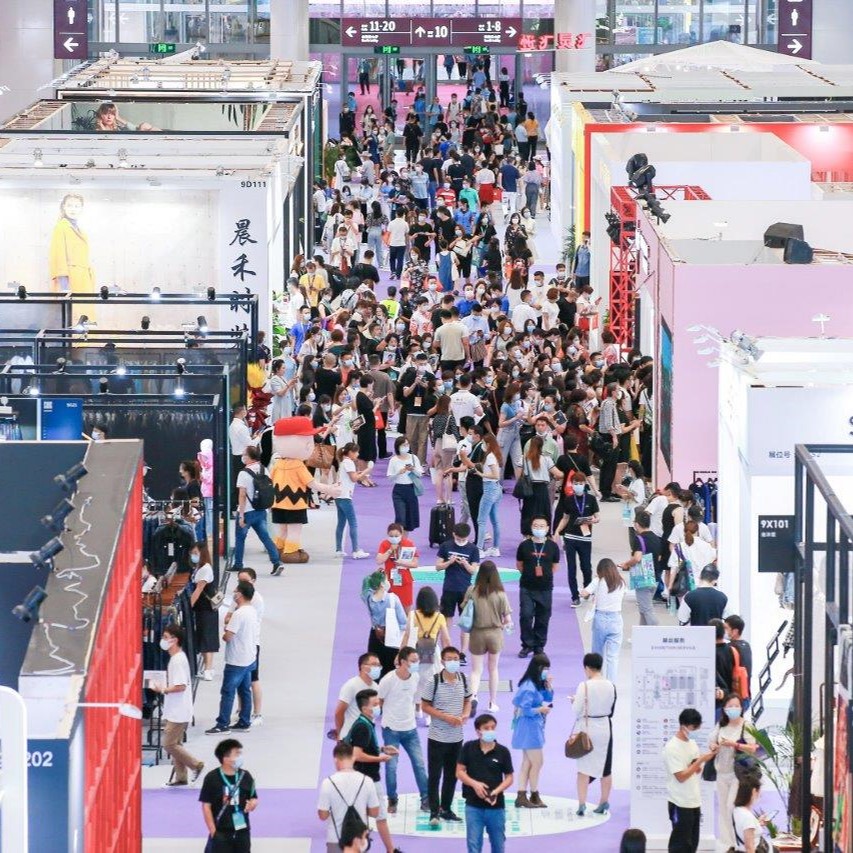 CHIC China International Fashion Fair, one of Asia's most important fashion fair, is realigning itself. With three editions a year in Shanghai and Shenzhen, CHIC aims to provide an universal platform for the entire fashion industry and trade
CHIC Shanghai Spring will continue to focus on the distribution of fashion brands to the Chinese market. There will continue to be a German Pavilion and other international participants are expected from Italy, France, Korea, India, China Hong Kong, amongst others. Next edition will take place from the 8th to the 10th of March 2023.

CHIC Shanghai Autumn targets supply and ODM/OEM production. CHIC Autumn 2022 will be integrated into the upcoming CHIC March 2023 due to pandemic control.

CHIC Greater Bay Area dives into the metaverse in Shenzhen. The future of fashion will be highlighted with a look at digital worlds, NFTs and New Retail. From the 2nd to the 4th of November 2022, companies such as Amazon, TikTok, the China National Apparel Technology Innovation Institute etc. will showcase their innovations. CHIC Greater Bay Area in Shenzhen aims to conquer the metaverse, focusing on digital worlds, NFTs and new retail.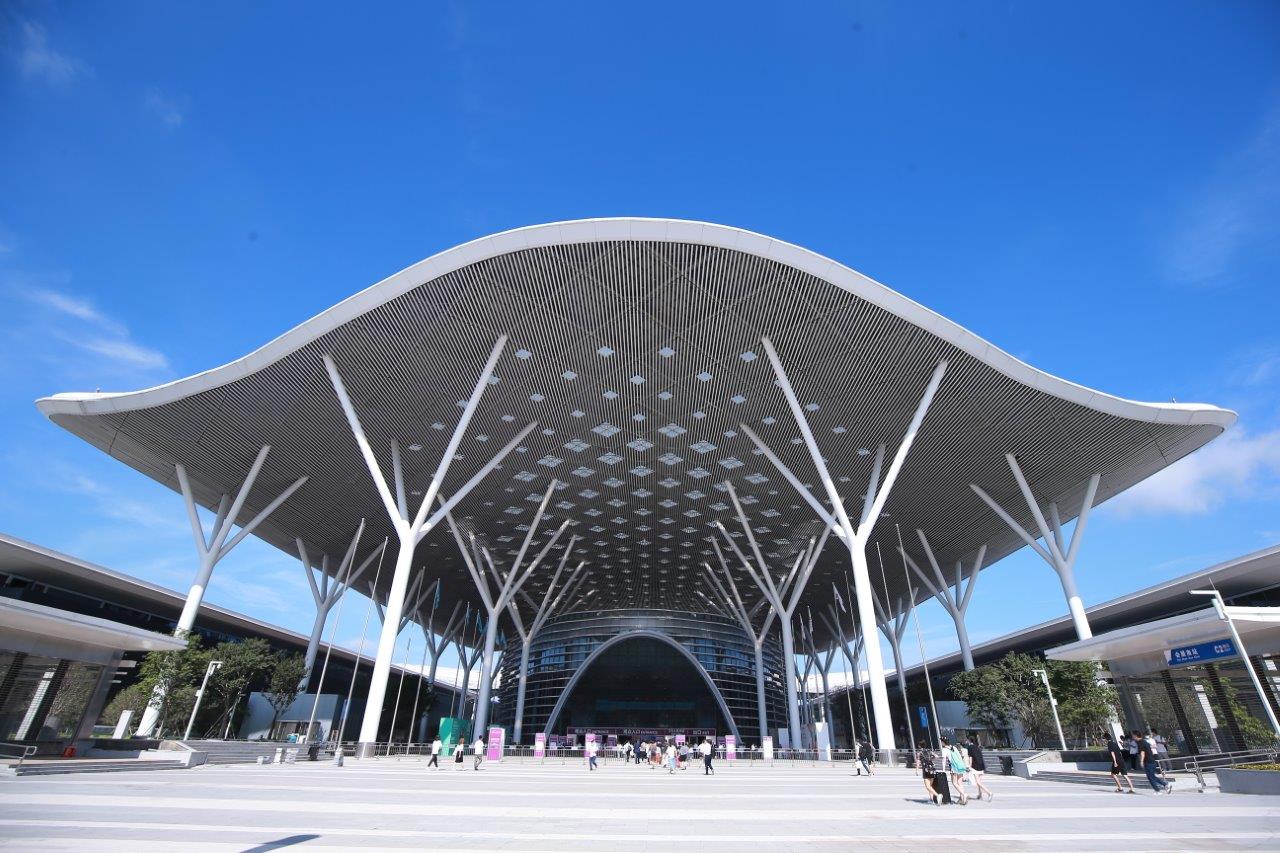 With the realignment of the individual fairs, the reorganisation of resources and a comprehensive service upgrade, CHIC aims to "provide a comprehensive integrated platform, bundles the competence network in the international fashion business and places a strong focus on digitalisation".