CHIC with a 15% increase in visitors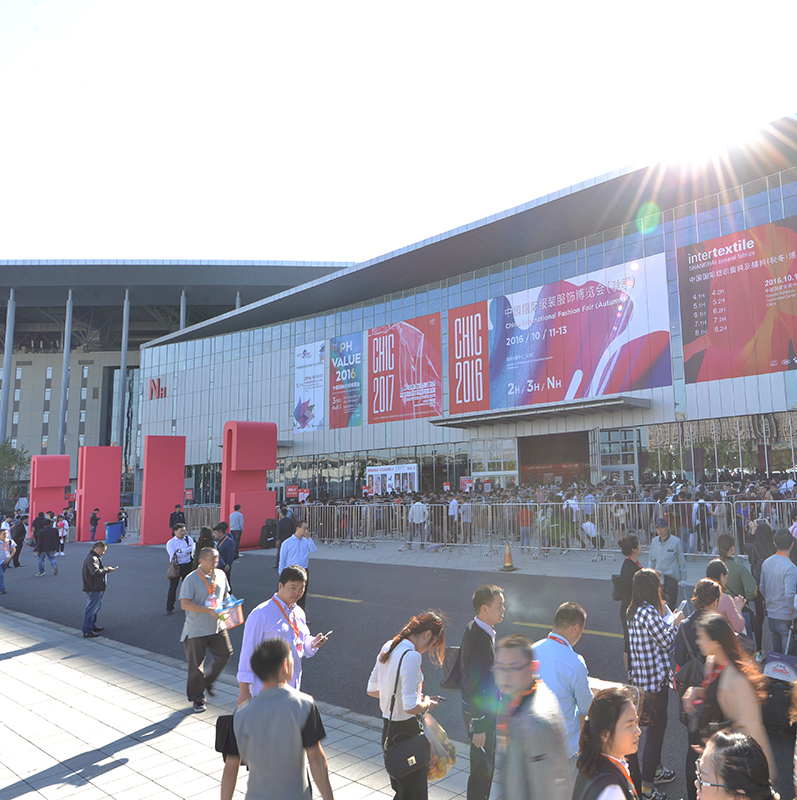 The second autumn event of the Shanghai trade fair just ended with an impressive growth in the number of visitors compared with the previous year
For the organizers the secret of the success of the most recent edition of CHIC was the combination of large and smaller exhibitors, in a total of 837 brands from 21 nations.
Chen Dapeng, Executive Vice President of China National Garment Association and Head of CHIC, declared: "CHIC Autumn fulfills a different task than CHIC Spring. It gives an overview of leading brands, but it also offers smaller brands the possibility to meet prospective buyers."
With roughly 65 700 people visiting the trade show (compares to 57 000 last year) and with these ranging from various sectors such as shopping malls, department stores, multi-brand stores, e-commerce platforms, CHIC congratulate themselves with the outcome of the fair as most exhibitors showed contentment with the event.
The next edition of the trade fair will take place between the 15th and 17th of March 2017.
For more information about CHIC please refer to their
website
.